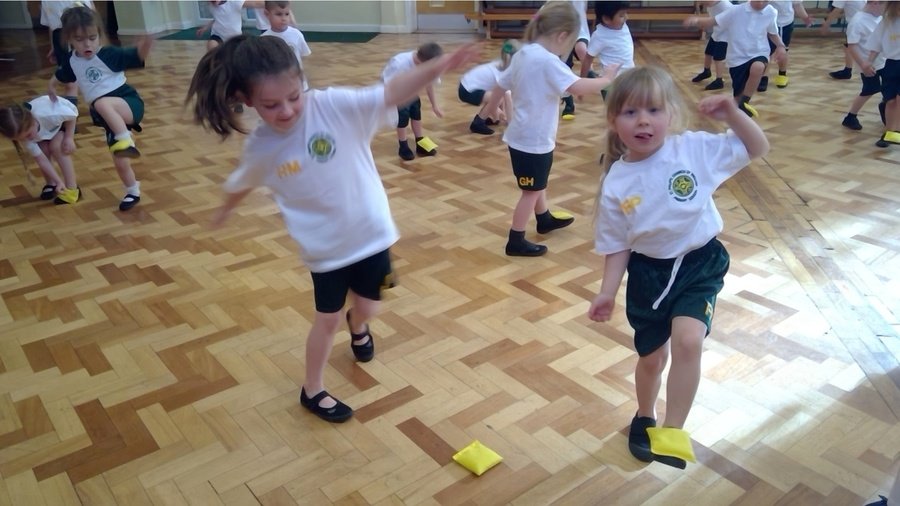 We aim to enable our children to develop fine and gross motor skills, alongside building an understanding of how they can maintain a healthy and active lifestyle, in order to challenge the children to achieve their true potential.
We follow a skill driven curriculum, primarily these skills at EYS & Ks1 are fundamental skills such as balance, Co-ordination and Agility, as they progress into Ks2 these skills are developed into application, using physical , cognitive and manipulation methods, by delivering PE as a skill focus it enables us to focus on how skills can be transferred across a variety of sporting activities.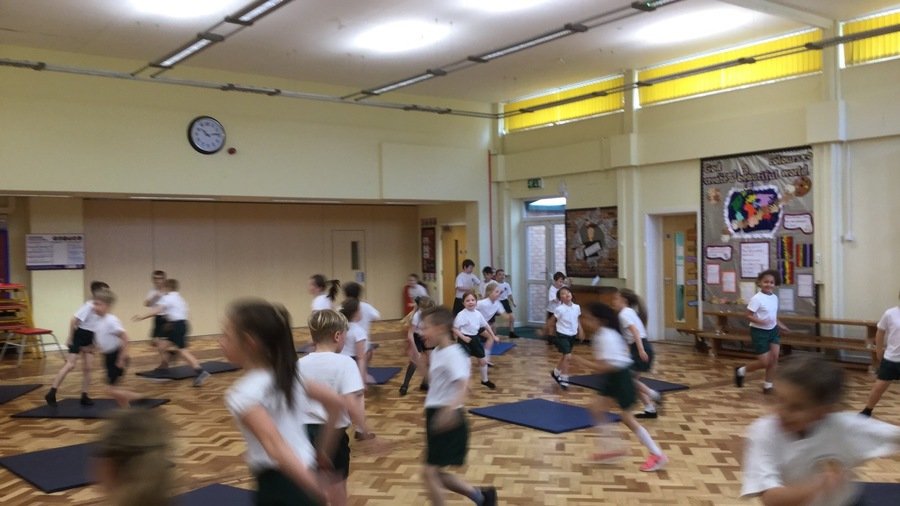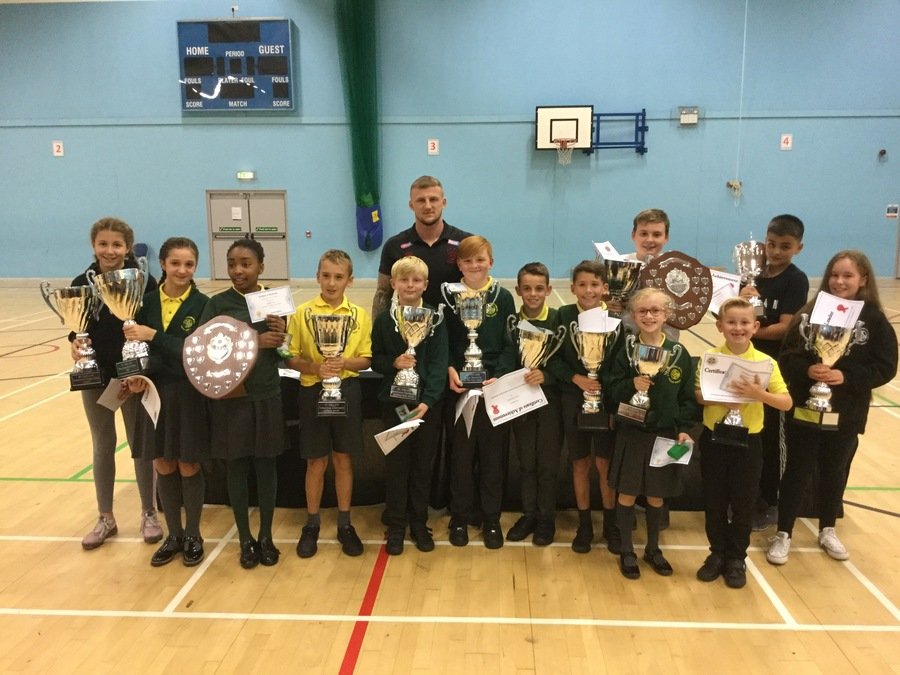 Sports Presentation evening.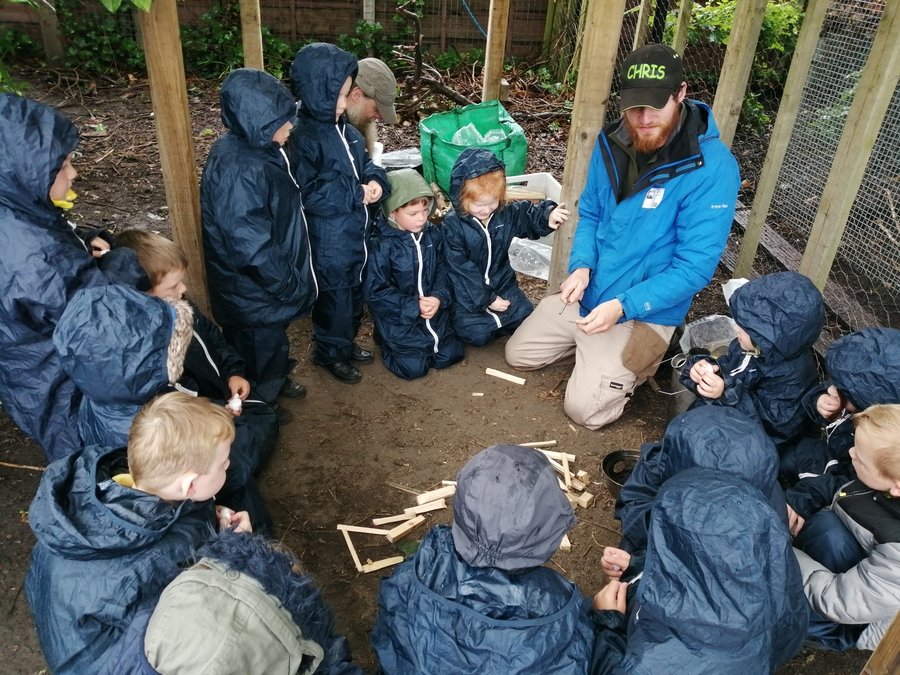 Please find below the sports clubs that will be offered this academic year. However please note these dates are not set in stone and may vary slightly. ( latest Edition, Jan 2019)
We are pleased to announce that we have now achieved the Gold School Games Mark for our commitment, engagement and delivery of competitive school sport in 2018/2019.