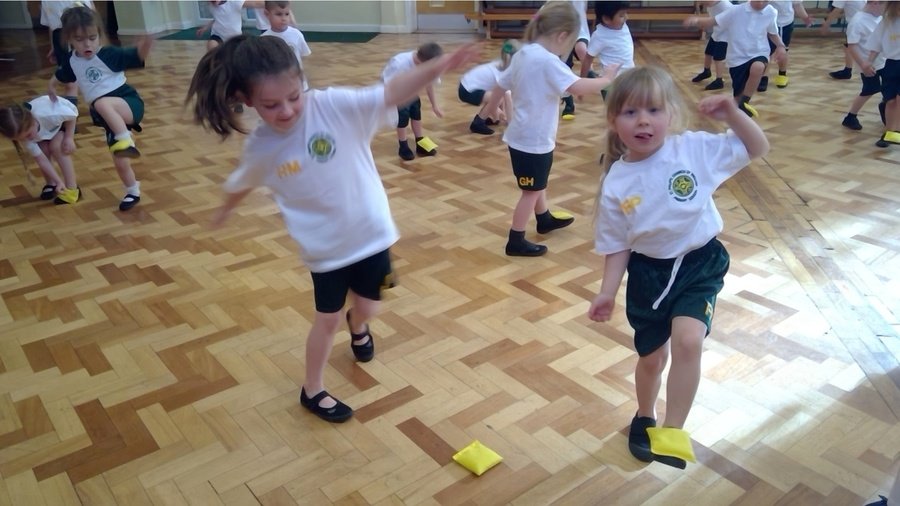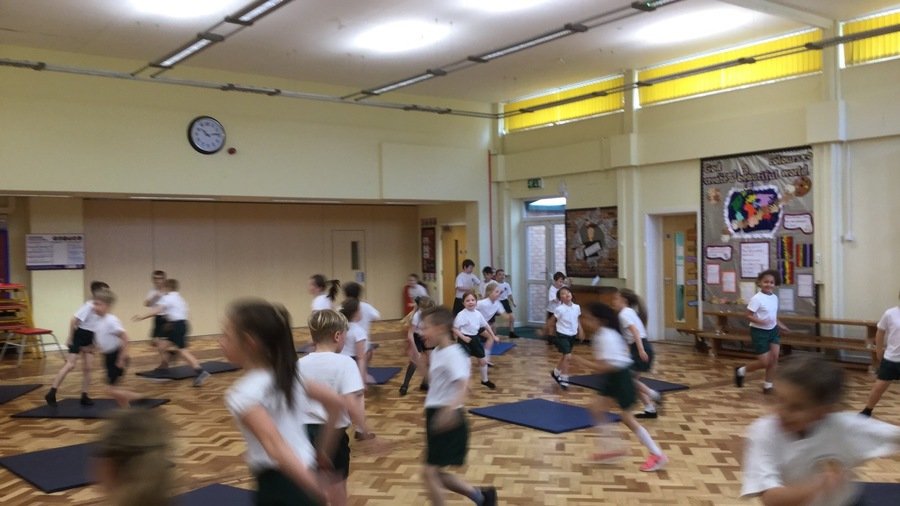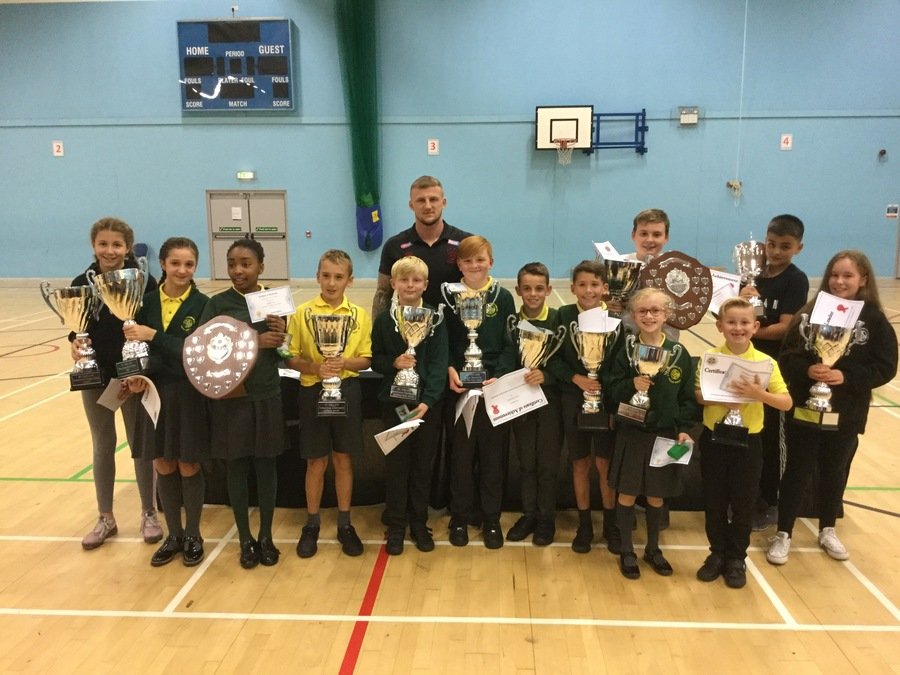 Sports Presentation evening.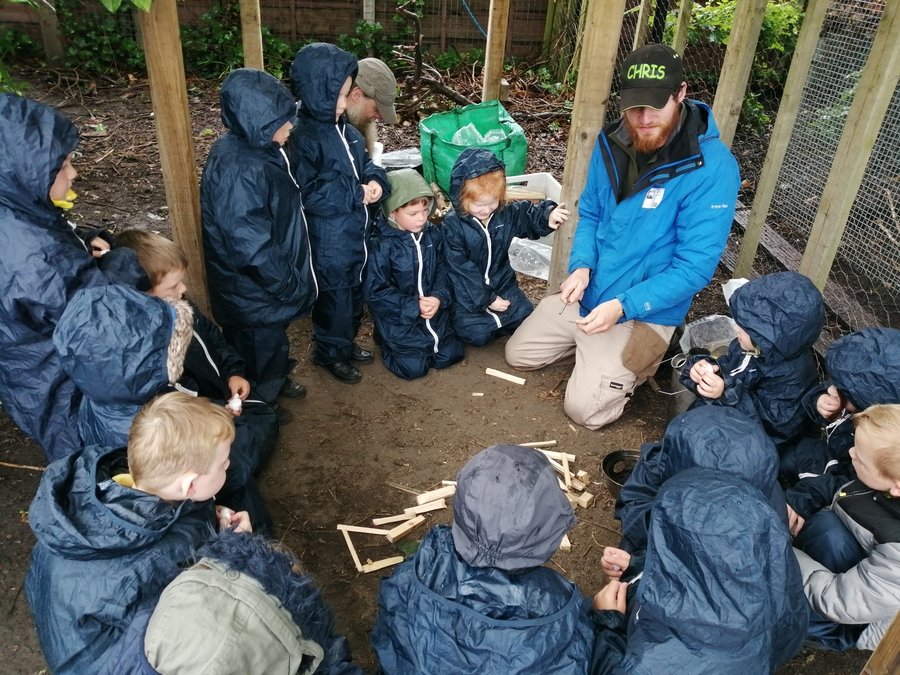 Please find below the sports clubs that will be offered this academic year. However please note these dates are not set in stone and may vary slightly. ( latest Edition, Jan 2019)
We are pleased to announce that we have now achieved the Gold School Games Mark for our commitment, engagement and delivery of competitive school sport in 2018/2019.