October 2018
Dobroyd

Castle 2018.
Academic Year 2018
July 2018
| | |
| --- | --- |
| Enjoying our visit to Cutacre! | |
June 2018
Great

fun

during

our

World

Cup

Day!
May 2018
Reading

a

letter

from

a

WW2

evacuee

in

the

garden.
Welcome to Year 5L. We are really looking forward to the new school year and helping your child to be the best they can be. There is so much to do and the possibilities are endless! We promise to do our best to support and enthuse your child and help them feel happy in school. In return, we expect the children to give their best always, show enthusiasm, participate and work hard in everything they do. We want our classroom to be a place where the children feel comfortable, yet challenged. We hope we can be an excellent team (children, staff and parents) working together and encouraging each other every day.
Mr Lysons and Mrs Fairhurst
Autumn Term 1
We will be studying the mysterious Mayans and looking at who they were, what they achieved and what became of them. You will need to be historians who ask questions and use the evidence to work out the answers. Where do the Mayans fit into our world history and who was around at the same time? What was happening in Britain at this time?
In Science, we will be thinking about the mind-blowing topic of space and our solar system. Why is there only life on Earth? What is the Milky Way? How does our solar system work? Who can we thank for helping us understand the universe?
In Maths, we will be thinking about place value and addition and subtraction. Can you use your number skills to conquer reasoning and problem solving tasks. Keep practising for those times tables badges using TT Rockstars!
Sample questions: 7 x 6 = ____ ____ x 4 = 32 63 ÷ 9 = ____ ____ ÷ 3 = 12
Olympians, you can practise for the mastery test. You will need to use your tables facts to work out larger facts and decimal number facts.
Sample questions: 40 x 7 = ____ ____ ÷ 8 = 300 0.6 x 8 = ____ ____ ÷ 5 = 0.2
Who will get their badges first?
Try these websites too.
Visit www.mymaths.co.uk
In English, we will reading the poem The Highwayman by Alfred Noyes. Can you identify the features and style of the poem and use these ideas in your own poems. Be creative and adventurous with your vocabulary and ideas - always!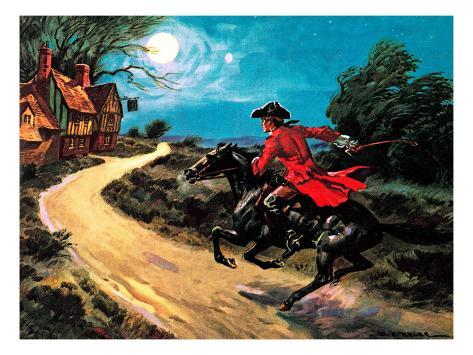 Please see the parent planner for further information. If you have any questions or concerns, please contact me or the school to arrange a meeting.
Mr Lysons
Useful information about Year 5
P.E.
In Year 5, our P.E. days are Tuesday and Thursday. We do ask that you leave your P.E. kits in school and we will ensure that they are sent home each half-term to be washed. This term your child should bring their outdoor kit on Tuesday and Thursday.
Homework
In Year 5 you will be expected to:
Read every day (the more the better!)

Learn your weekly spellings and over the year learn the Year 5 word list. Spelling tests will be on Wednesdays.

Practise your multiplication and division facts daily until you have got all four badges. Then aim for the mastery badge!

Complete another piece of homework each week. This will be given on Friday and should be returned by the following Thursday or earlier.
Reading Books
Our reading books will be changed on Monday. Read another book from home or the library if you finish your book before this.
Tuck Money
In Key Stage 2 the children are responsible for buying their own tuck at break time. The price is 20p. Children can also bring their own healthy snack from home (no chocolate please!).
Year 5 Spelling Word List
apparent
cemetery
determined
explanation
interfere
occupy
rhythm
amateur
communicate
develop
familiar
language
occur
secretary
ancient
community
dictionary
foreign
leisure
persuade
shoulder
available
conscience
environment
forty
lightning
physical
soldier
average
convenience
equipped
government
muscle
programme
stomach
bargain
curiosity
excellent
hindrance
neighbour
queue
temperature
bruise
existence
individual
nuisance
recognise
twelfth
rhyme
vegetable