Welcome to Year 2T!
Welcome to Year 2T! I am Miss Todd and I am delighted to be your class teacher this year! I will be joined by the brilliant Miss James who will be helping us throughout. I am very much looking forward to meeting and working with you and your children and being part of their learning journey. Time for some fun and challenges!
If you have any questions at any time please don't hesitate to ask!


Information for Year 2

Snack Money: This is £1 for the week for toast. This can also be paid for half termly.
PE: PE days are Wednesday and Friday. PE kits are to be left in school and will be returned home in the half term.
Reading books: These will be changed on Fridays.
Homework: Given out on Fridays to be completed by the following Friday, although can be returned sooner.
Spellings: Given out on Friday linked to Phonics learning for that week and a spelling test will take place the following Friday.
Here are our learning challenges for Autumn Term 1:
Why can't a Monkey live in the North Pole?
What if we didn't h
ave Seasons?
Why is the Bible a Special Book?
Please take a look at the page for information and some examples of what kind of learning takes place in Year 2.

Spring Term 2

This half term we have been looking at the book Meerkat Mail and wrote our own postcards to our family and friends. In maths we have been looking at finding fractions of shapes and amounts and even created pizzas using our knowledge- yum yum! Also, we have continued to look at how we can keep healthy and growing up in science.
As well as this, we performed our Family Worship and we were superb!
Well done Year 2T Superstars!
Spring Term 1
We have worked very hard this half term! In Maths we have been looking at multiplication and division, which includes learning about and creating arrays! We have also been sing our reasoning and problem solving skills in our Smart Solvers lessons.
As writers, we created our own birds and sea creatures to write non- chronological reports! Our ideas were AMAZING!
In Theme we have been looking at how different life was 50 years ago in Atherton and even looked at the music and transport of that time!



Autumn Term 2
This half term has been very busy! As Mathematicians we have been looking as addition, subtraction and graphs. In English we have been doing a lot of work on verbs, adverbs, adjectives and nouns and created our own poems using our fantastic ideas! In Theme we have been looking at the seasons and the things we associate with these in the UK!


And of course our

fantastic

Christmas production of Lights, Camel, Action! Thank you for all of your hard work, Superstars!



Autumn Term 1
This half term we have been creating our own twisted fairytales based on Prince Cinders. As Mathematicians we have been looking at place value and have been problem solving in our Smart Solvers lessons! In Science we have looked the habitats of many animals and created our own based on their needs.
Well done Year 2T for all your hard work, you are superstars!!!!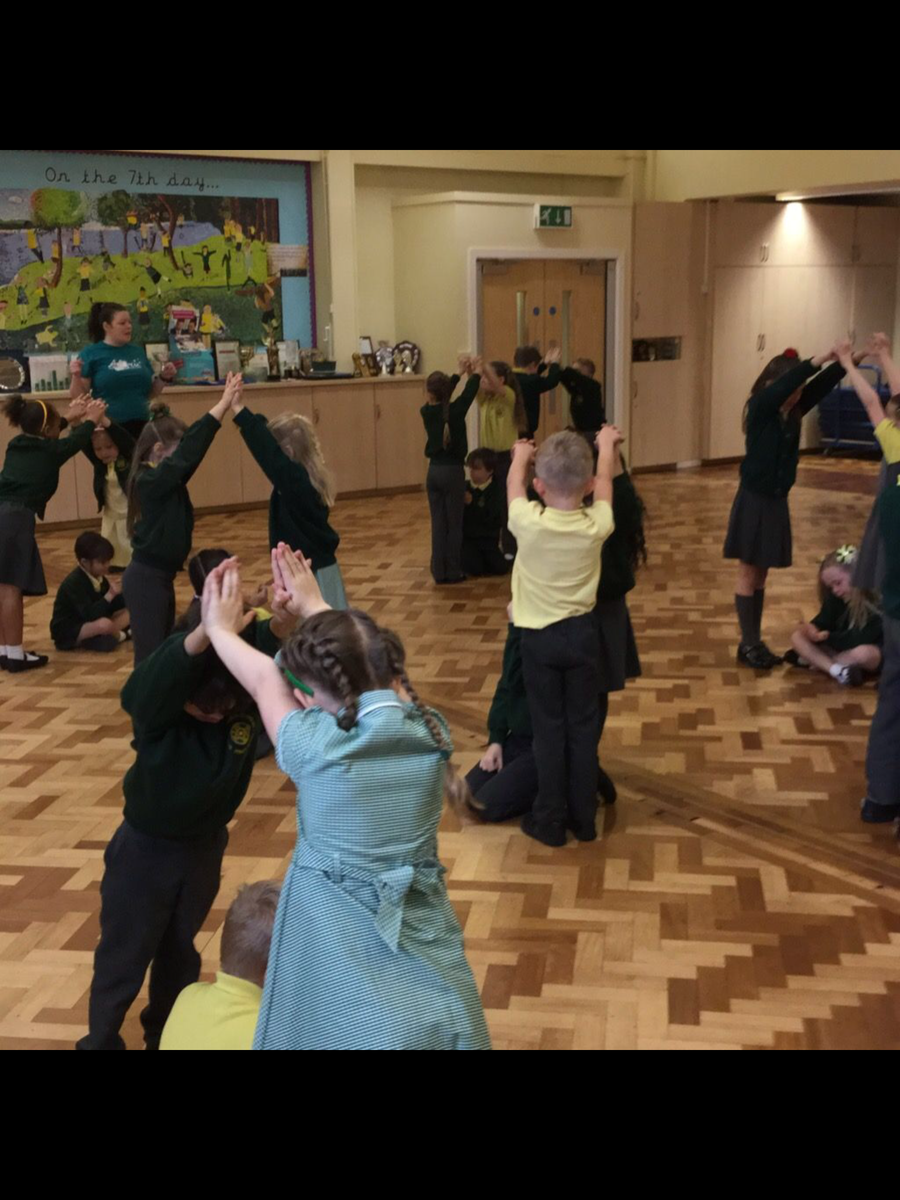 The Great Fire of London! To start off our Theme topic we were very lucky to be able to learn and be actors and actresses, finding out interesting facts about the events.
Our 1960's Theme trip to The Museum of Liverpool. We had so much fun!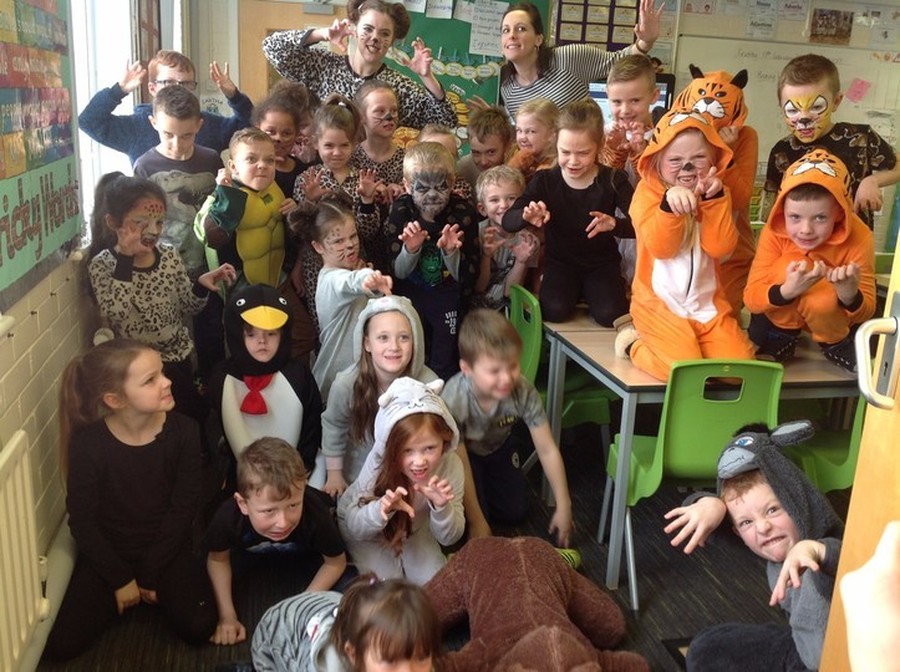 Here we are on our Wild Day!
Here you can see some of our fantastic poets performing in class!
Here we are at the Museum of Science and Industry for our Inventors trip!!