Year 2B
Welcome to Year 2B!
I am Mrs Barnes and I have the pleasure of being your child's class teacher this year. I am very lucky to be joined by Mrs Pugh, Mrs Fairhurst and Mrs Walker. We are very excited to work with you and your children throughout the coming year.
Please take a look at the page for information and some examples of what kind of learning takes place in Year 2.
If you have any questions at any time please don't hesitate to ask!
Here are our learning challenges for Spring term 1:
What was cool in the 1960s?
Why do we need to grow up?
Why was Jesus so special?
Important Y2B information: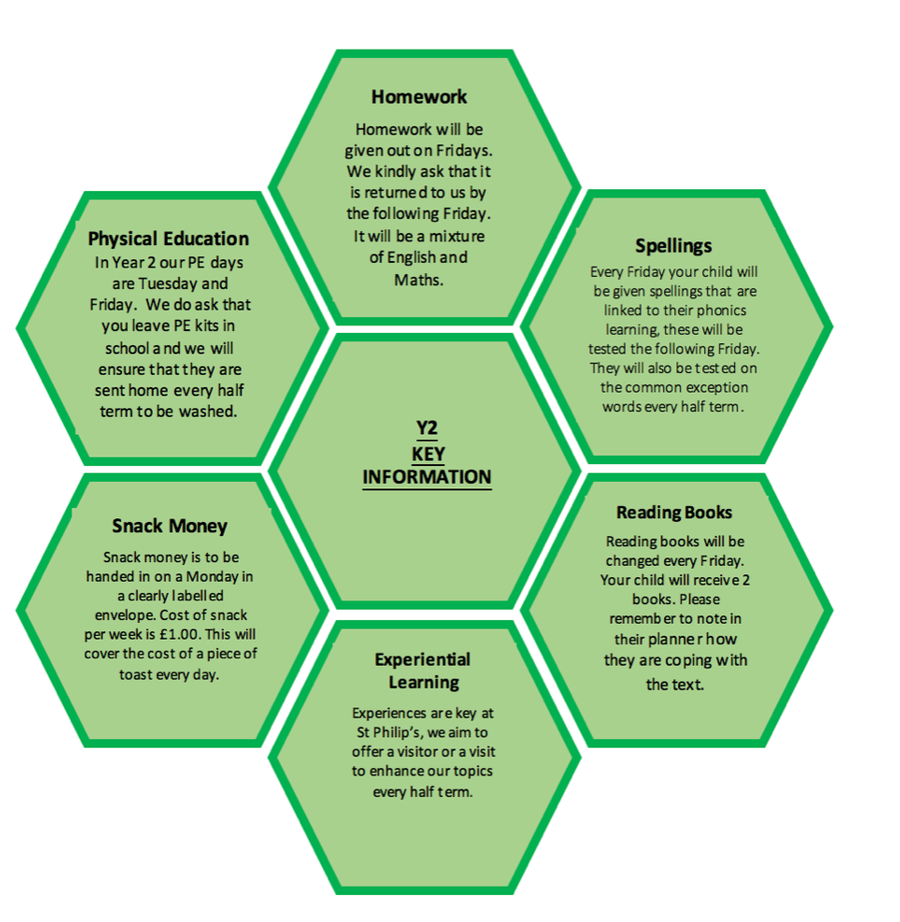 We started Year 2 with a bit of a bang when we had to call in a Professor from the University of Manchester to assist us with our GIANT egg and nest discovery in the Wild Garden. Year 2B worked tirelessly to document the scene, describing what they could see, hear and feel at the discovery site.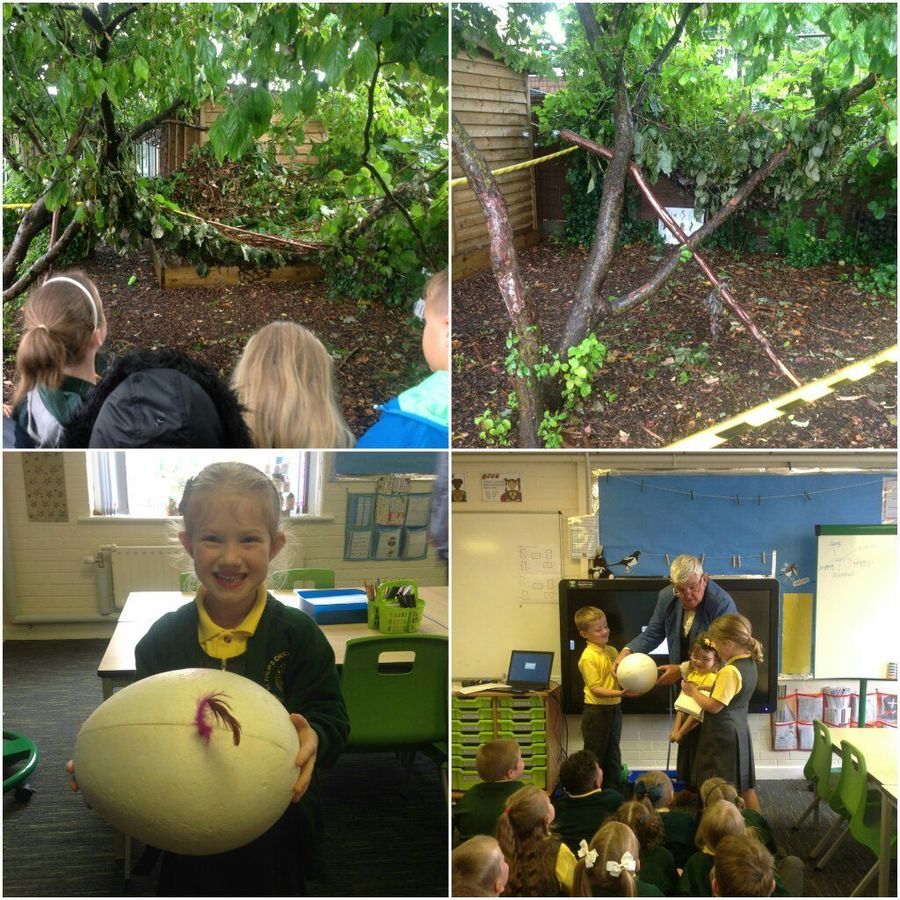 Common Exception words for Year 2
Below is the list of words set out by the government for Year 2. Your child is expected to be able to read and write these words by the end of the year. Please support your child at home in learning these words, as we will at school. A paper copy plus other useful documents will be included in your Year 2 pack at the 'Welcome to Year 2' meeting :)
List taken from www.twinkl.co.uk