Year 2G
Welcome to Year 2G!
I am Mrs Goodstadt and I have the pleasure of being your child's class teacher this year. I am very lucky to be joined by Miss Dalgleish. We are very excited to work with you and your children throughout the coming year.
Please take a look at the page for information and some examples of what kind of learning takes place in Year 2.
If you have any questions at any time please don't hesitate to ask!
Here are our learning challenges for Summer 2:
How do plants grow?
What's happening in the capital city?
Can I be the next Alan Sugar?
Who was Saint Paul?
Important Y2G information: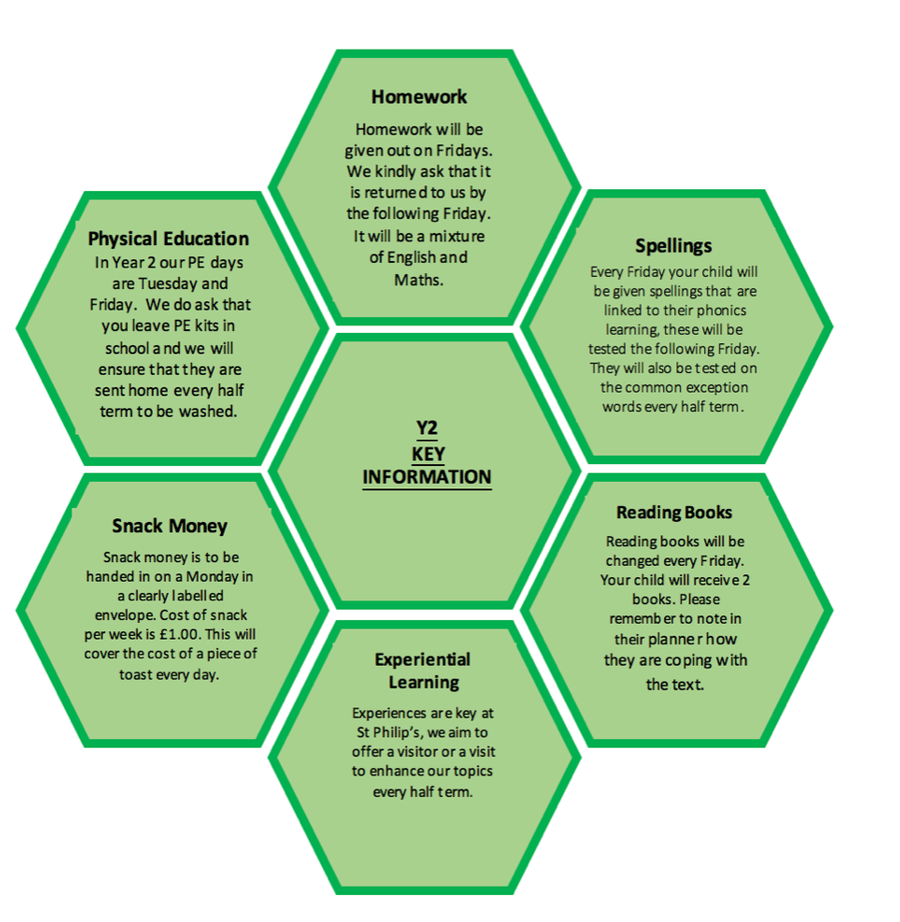 The Great Fire of London came to our playground!!
Through our DT topic we have designed and created our own 1666 buildings. Today we took them onto the school playground and arranged them to look like London in 1666. Then we set them alight and watched how the fire spread through the city so quickly. We recorded the burning and added narration to our videos. Here is one to show you what it was like
FIRE! FIRE!
We worked with the drama company Altru to learn and perform a play in just one day! this was the start of our theme topic on the Great Fire of London. We learnt lots of facts and information as well as developing our acting skills and confidence.
Year 2 go to Liverpool Museum
As part of our topic on 'Where did Granny buy her groceries?' we went to the Museum of Liverpool to take part in a 1960's workshop, we learnt about fashion, school, entertainment and money. Whilst we were there we learnt about the city of Liverpool as well! It was very interesting and really fun!
Non-Chronolgical Whizz Kids!
Every child has created a flying creature in English. They wrote up a report on their creature and then worked with a partner to create video of their report using the Puppet Pals app. Here is the video of Bella and Kaine's report.
I'm a poet and YES I KNOW IT!!!!
We have been working on Poetry in English. We have explored different poems, learnt a selection and even wrote our own. We had to plan and perform a poem that had an unusual structure. The structures was: Adjective, Noun, Verb, Adverb x3 and then a question or a statement as the final line of the poem. Watch this space for some performance videos.
I have a dream...
As part of Black History Month we looked at the 'I have a dream' speech by Martin Luther King Jnr. We talked about the great work that we did for all people and equal rights in America. The children then decided what their dream world would be. Here are some of the illustrations that they came up with.
We are authors and story tellers!!!
We all worked really hard to create our own version of the twisted fairy tale 'Prince Cinders'. We followed a checklist created by Mrs Goodstadt's bitmoji we were all really going for that 'awww yeah' sentences. Once we had written our stories we went to Reception and read our stories to them. Here are some pictures...
Vive la France!!
We had a brilliant languages day at St Philip's CE. In y2G our country was France, we learnt lots about the country. We had a visitor Mrs Darne-Harvey who came to talk to us about speaking French in Madagascar and about French school. We tasted lots of French food and even learnt 'Le Can-Can' The video below was the result of our 60 second challenge. We had to perform what we had learnt in 60 seconds in front of the whole school!!
Year 2 go to the Museum of Science and Industry
We had a brilliant time at MOSI. We got to look in the Air and Space hall and see a true size model of the Flyer! We also took part in an 'Inventors Wanted' workshop were we learnt all about the Penny Farthing bike and the bike chain. We had a brilliant day :)
Common Exception words for Year 2
Below is the list of words set out by the government for Year 2. Your child is expected to be able to read and write these words by the end of the year. Please support your child at home in learning these words, as we will at school. A paper copy plus other useful documents will be included in your Year 2 pack at the 'Welcome to Year 2' meeting :)
List taken from www.twinkl.co.uk