Year 1 LT
Our learning challenges in Spring 2 are:
What if Atherton was by the seaside?
What happens in Church?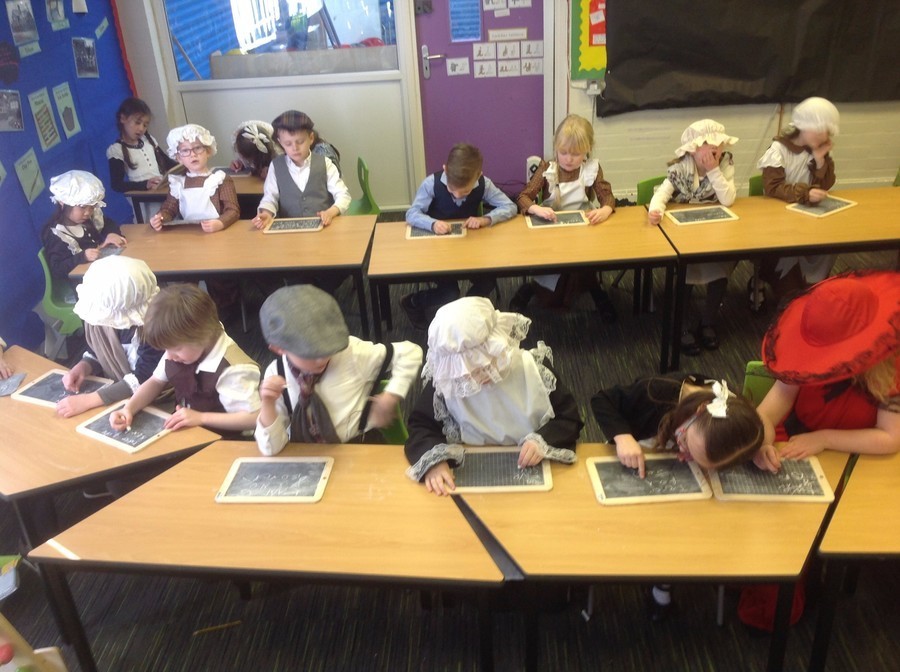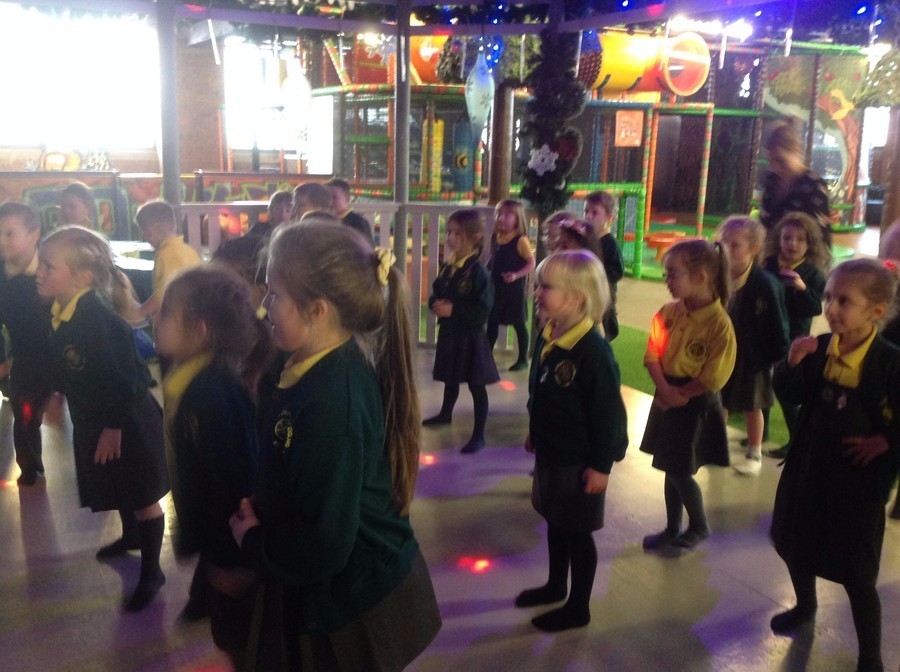 We are Year 1LT. Mrs Ingram will be your class teacher on Mondays, Tuesdays and Wednesdays and Mrs Thompson will be in class on Thursdays and Friday. We are delighted to be your class teachers this year. In Y1LT we are also lucky to have Mrs Smith, who will be supporting the children this year. We are excited to work with you and your children throughout the coming year.
Our learning challenges in Spring 1 are:
What would it have been like to go to school over 100 years ago?
Why do we celebrate at Easter?
Spring 2
In Maths we have been applying our fluency, reasoning and problem solving with fractions and time. We even created our own pizzas! Yum Yum! In Geography we have studied Australia and linked this with our Report writing topic in English. We produced Reports on Kangaroos, Koalas and Crested Geckos. As Scientists we have observed plants around school. We have planted a variety of flowers. In RE we have looked at the Easter story and discussed how Easter eggs remind us of the tomb.
Spring 1
As Historians , we studied what it was like to go to schools over a hundred years ago. Above you can see our Victorian themed day. We dressed up and wrote on slates. The boys and girls even had separate lessons. Luckily, no one got hit by the cane! In Maths, we have been applying our problem solving skills with counting in 2s, 5s and 10s. In English, we have been focusing on character feeling and setting description to improve our writing.
Autumn 2
Above you can see our visit to Charlie Park. As Geographers, we studied the local area in Atherton and picked our favourite attractions. We decided to visit Charlie Park and even had a walk down Market Street. In Maths we focused on Number Bonds up to 10 and have continued to develop our 'Smart Solvers' problem solving skills. In English we created our own story called The St Philip's Gingerbread Man. We had a rainy day at Blackpool Zoo as part of our Science topic on animals.
Great work, Year 1! Have a lovely Christmas and see you in 2017!
Autumn 1
We have had a busy first half term in Year 1. As Mathematicians we have been looking at Number Bonds to 5, 6 and 7. We have used pictorial representations of Number Bonds to 5 using counters, beads and Numicon pieces. We have also been applying our problem solving skills in our Smart Solvers lessons. In English, we have created our own stories and have been busy learning new sounds in Phonics.
As historians, we have compared our toys to those in the past and as Scientists we have explored how we use our senses. We have also created our own Art display for the Creation Story.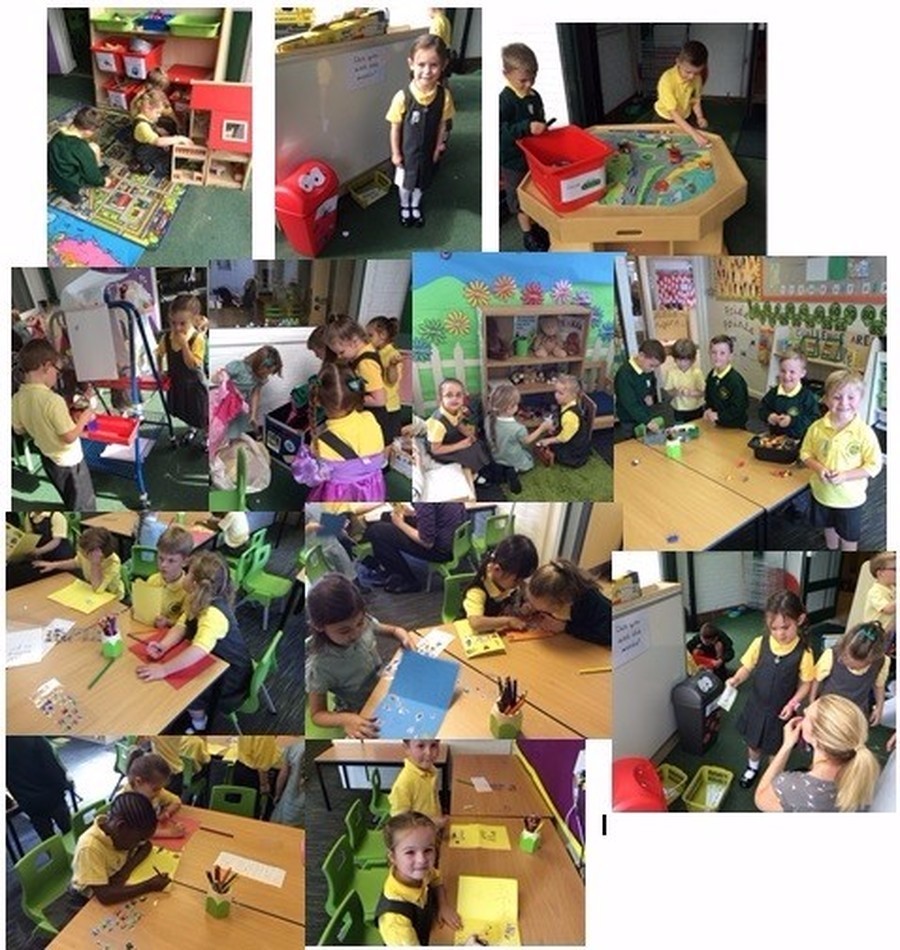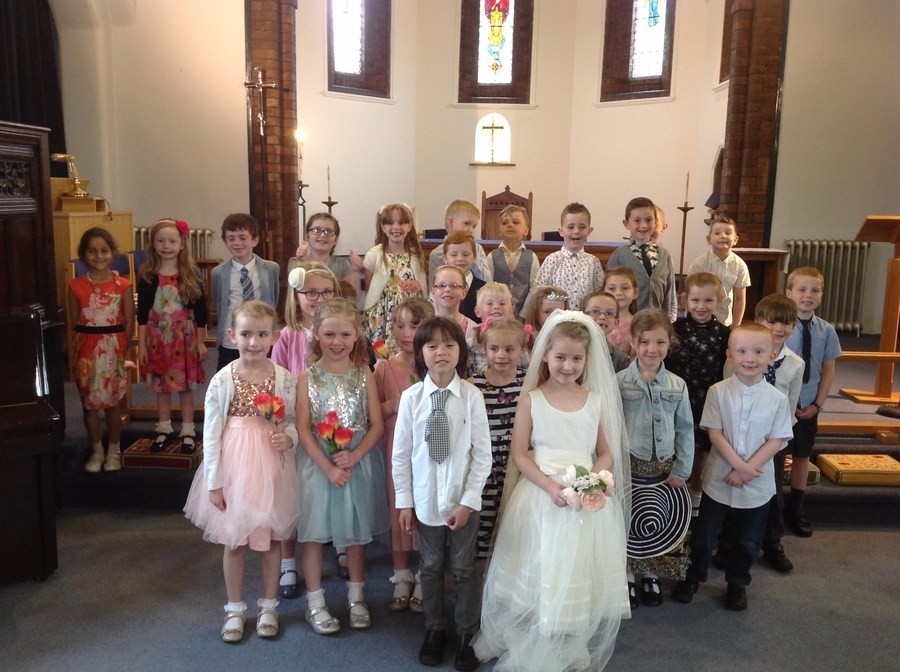 What a fantastic day celebrating the 'wedding' of Mr & Mrs Taylor at St Philip's Church today! More photographs to follow!
Summer 1 2016
This term we have thoroughly enjoyed learning about Australia. 'Zoo Lab' visited our class and we were introduced to lots of exciting exotic animals which also linked into our Science topic.
In English we became Kangaroo Experts following all of the research we undertook...this enabled us to create our very own information pages on Kangaroos! Did you know that although Kangaroos can swim they can't walk backwards?
As Mathematicians we used our problem solving skills to find change using subtraction with Australian dollars.
Our R.E topic "What happens in Church?" provided us with fantastic experiential learning when we participated in our very own class wedding at St Philip's Church!
Next term we are looking forward to comparing the adventures of Christopher Columbus vs Neil Armstrong and becoming "Y2's in training!"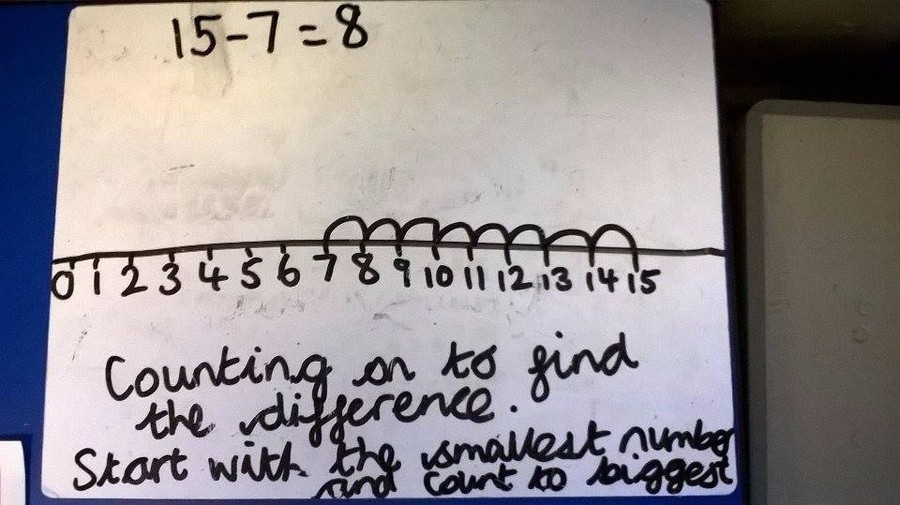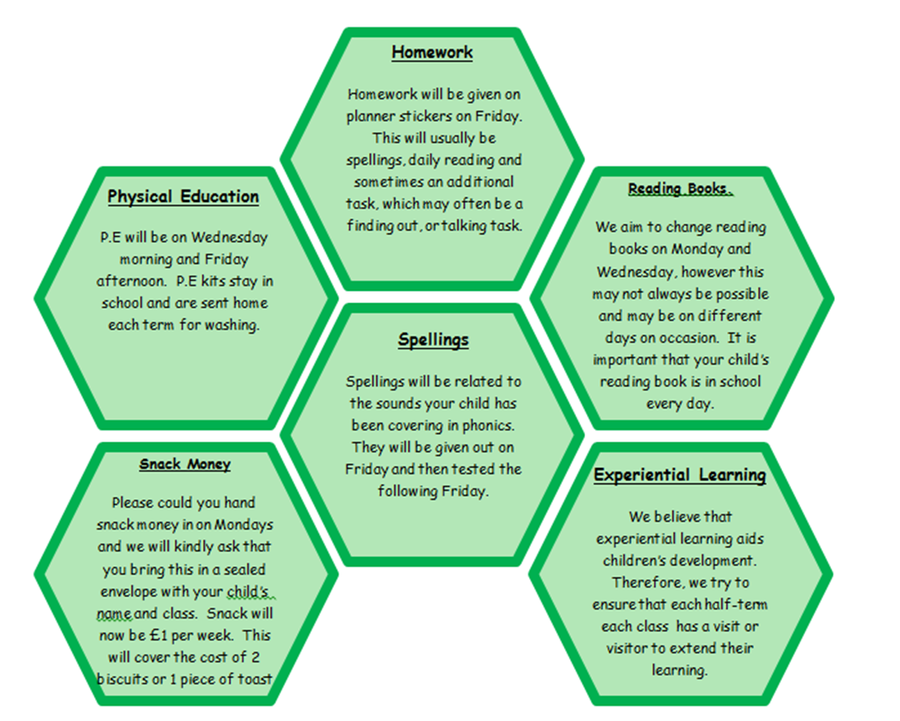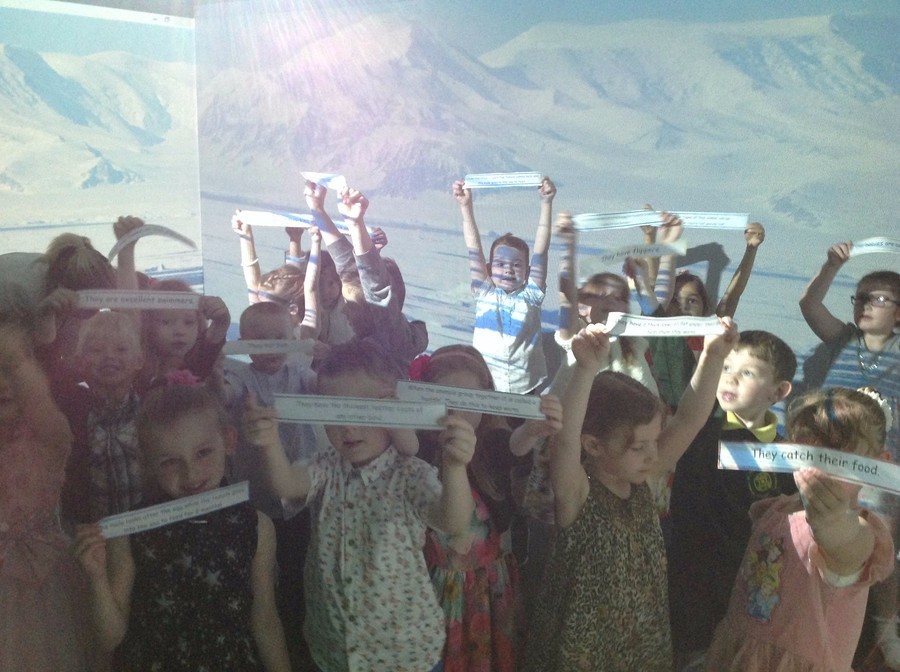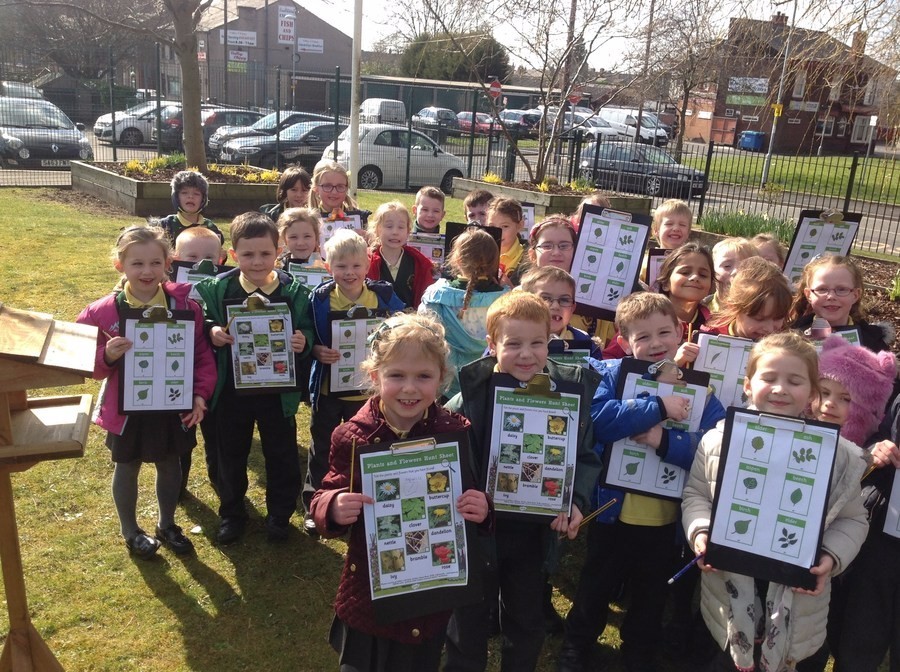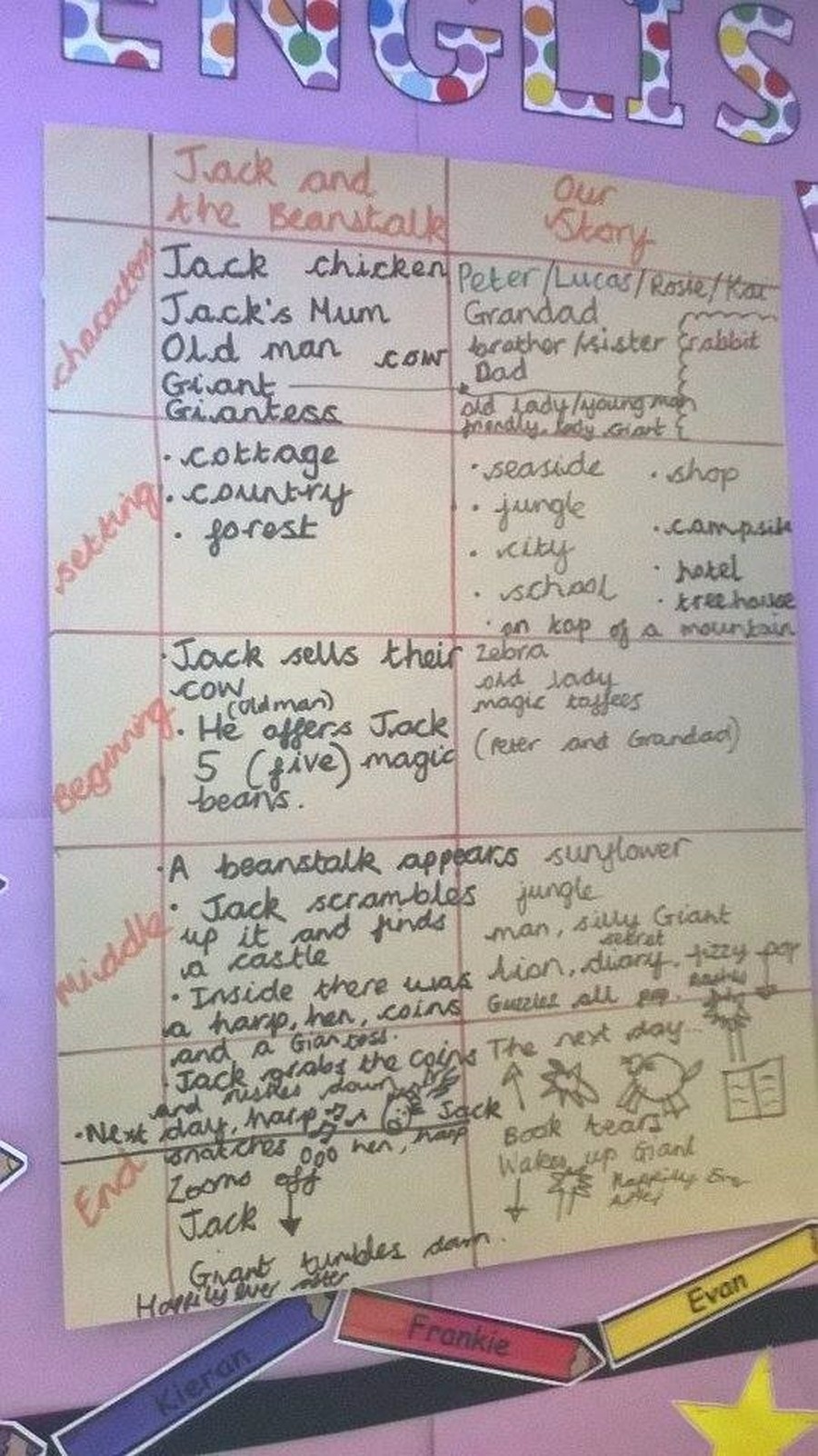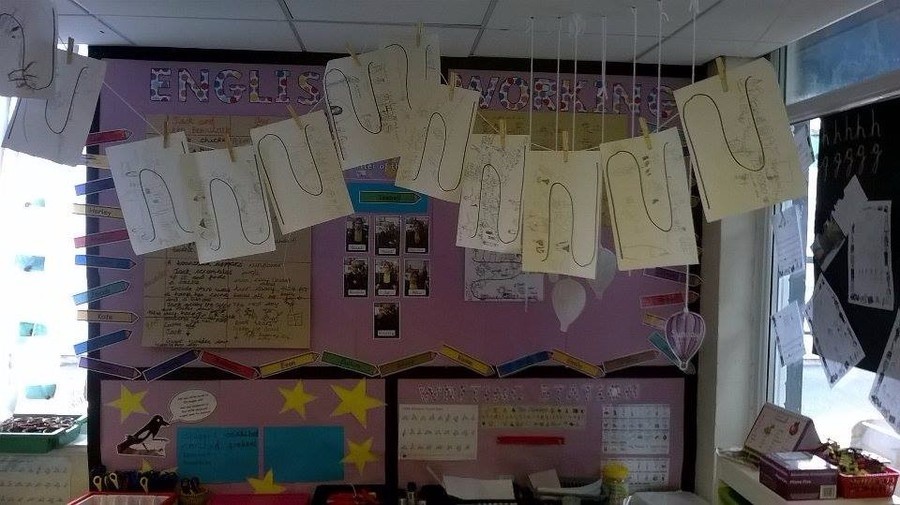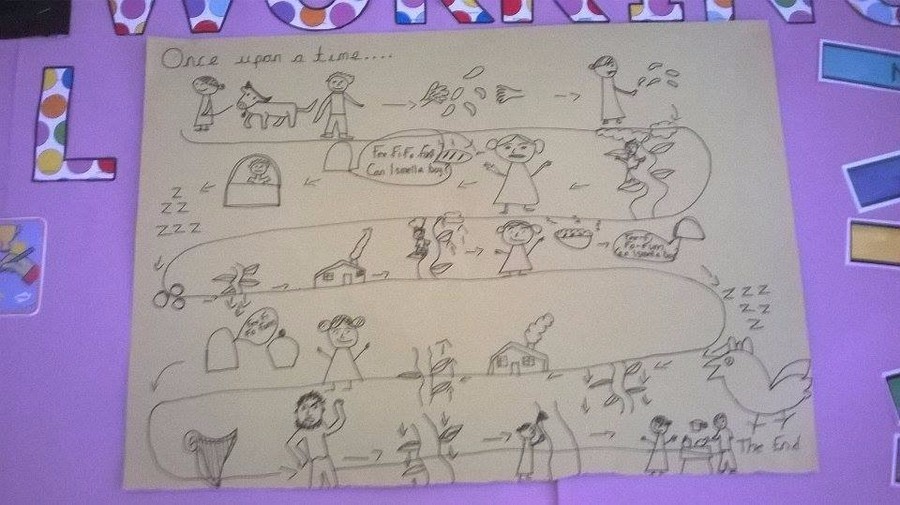 Useful Websites for home learning: