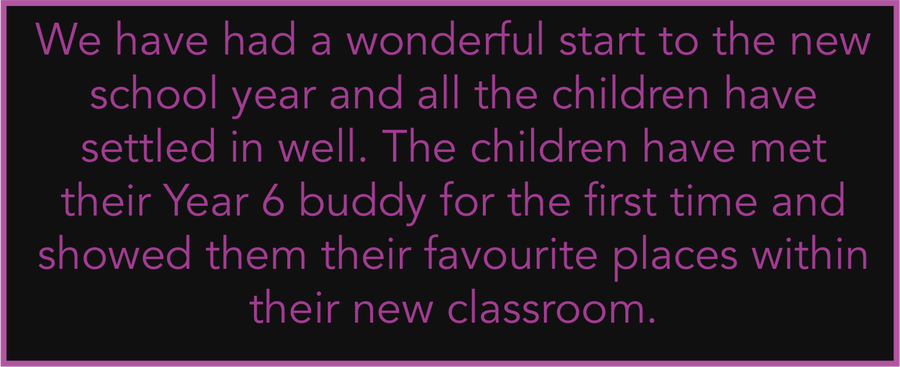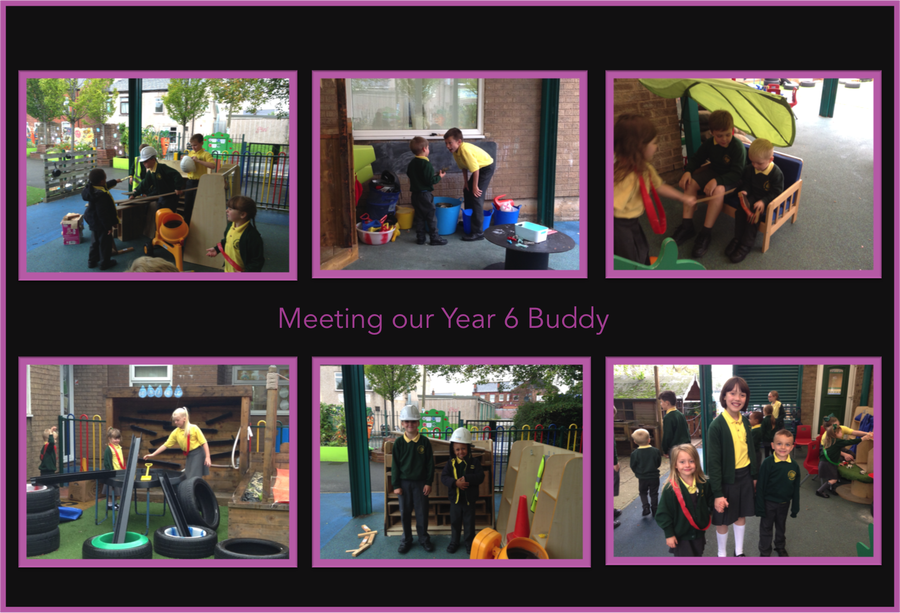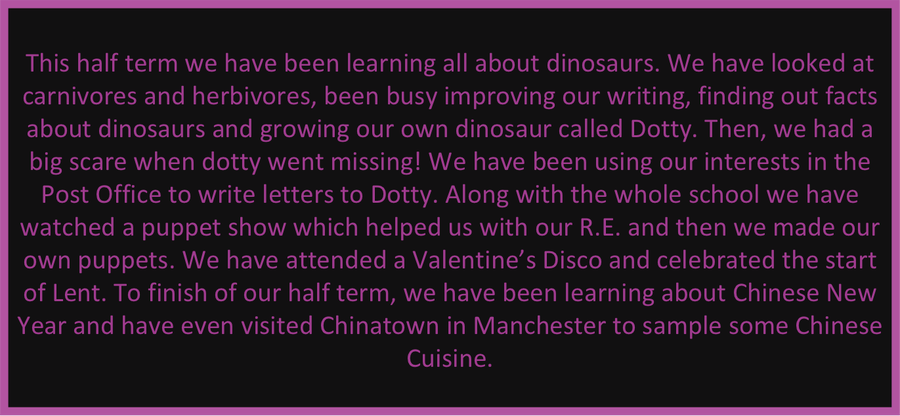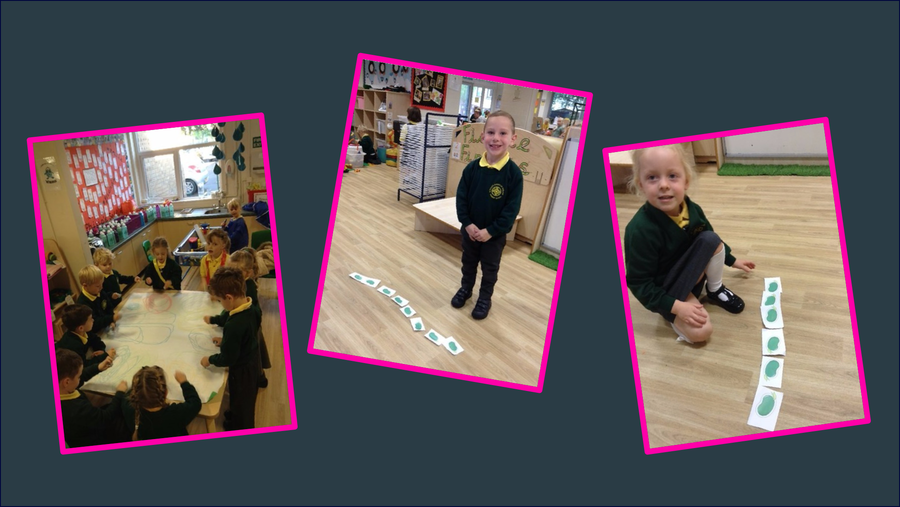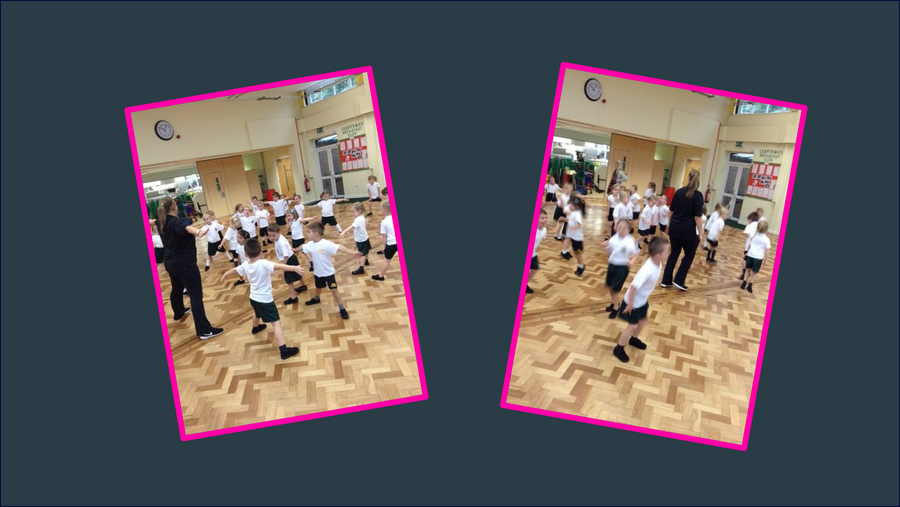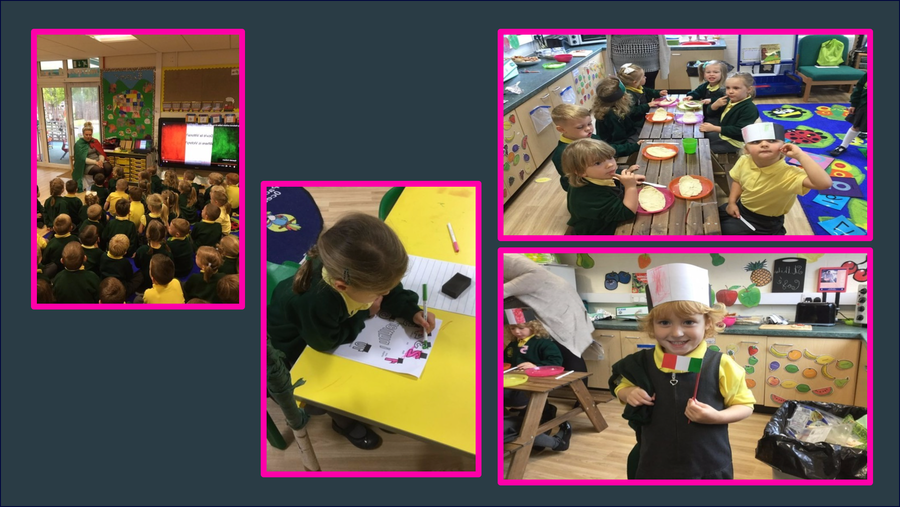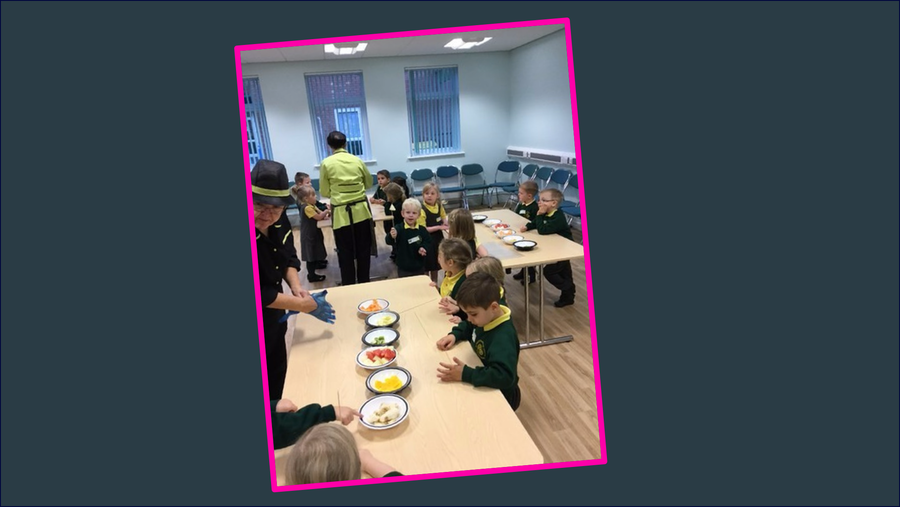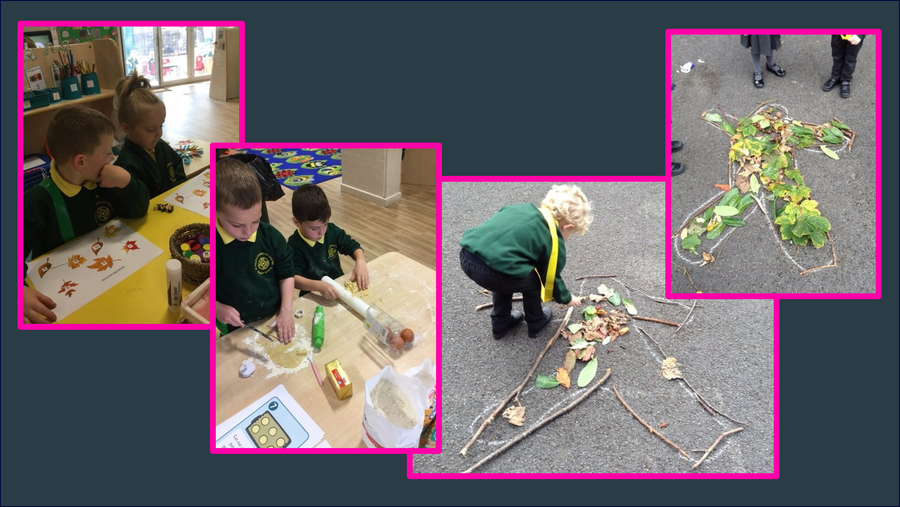 This half term we have started our topic with a bang by visiting the Sea Life Centre at the Trafford Centre.
Bonfire night was a big source of inspiration for our children this year. Therefore, we decided to design our own fireworks. We looked at designs created our own then went out to the playground to set them off.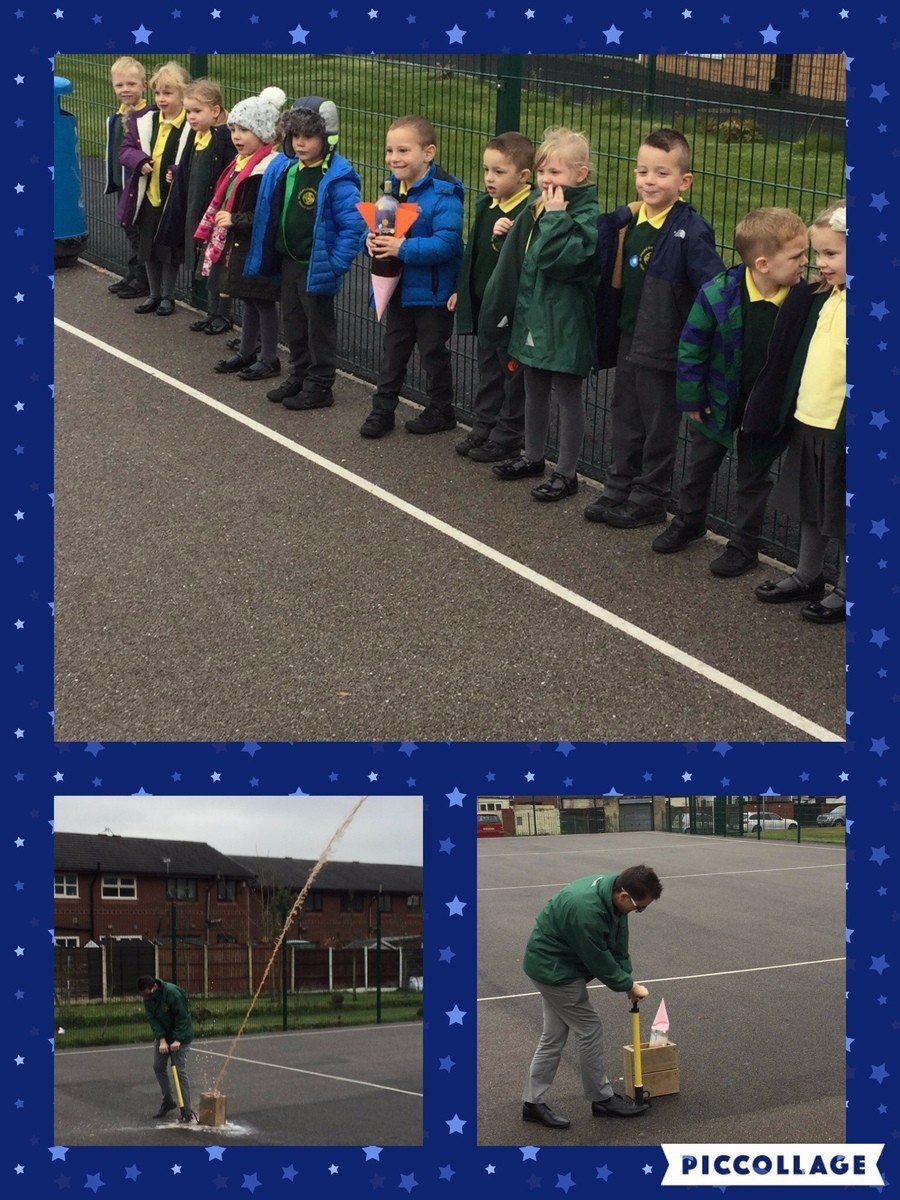 We have been working very hard to look at money and also working on our addition skills.
We have now started Dough Disco each morning to help to strengthen our fingers and help us with our writing. As we approach Christmas we will be starting out count up to Christmas project. This will aim to do one thing each day to help us get excited about Christmas or to get others in our school community ready for Christmas. We are spreading the Happiness! Check back soon for some our activities we have been up to!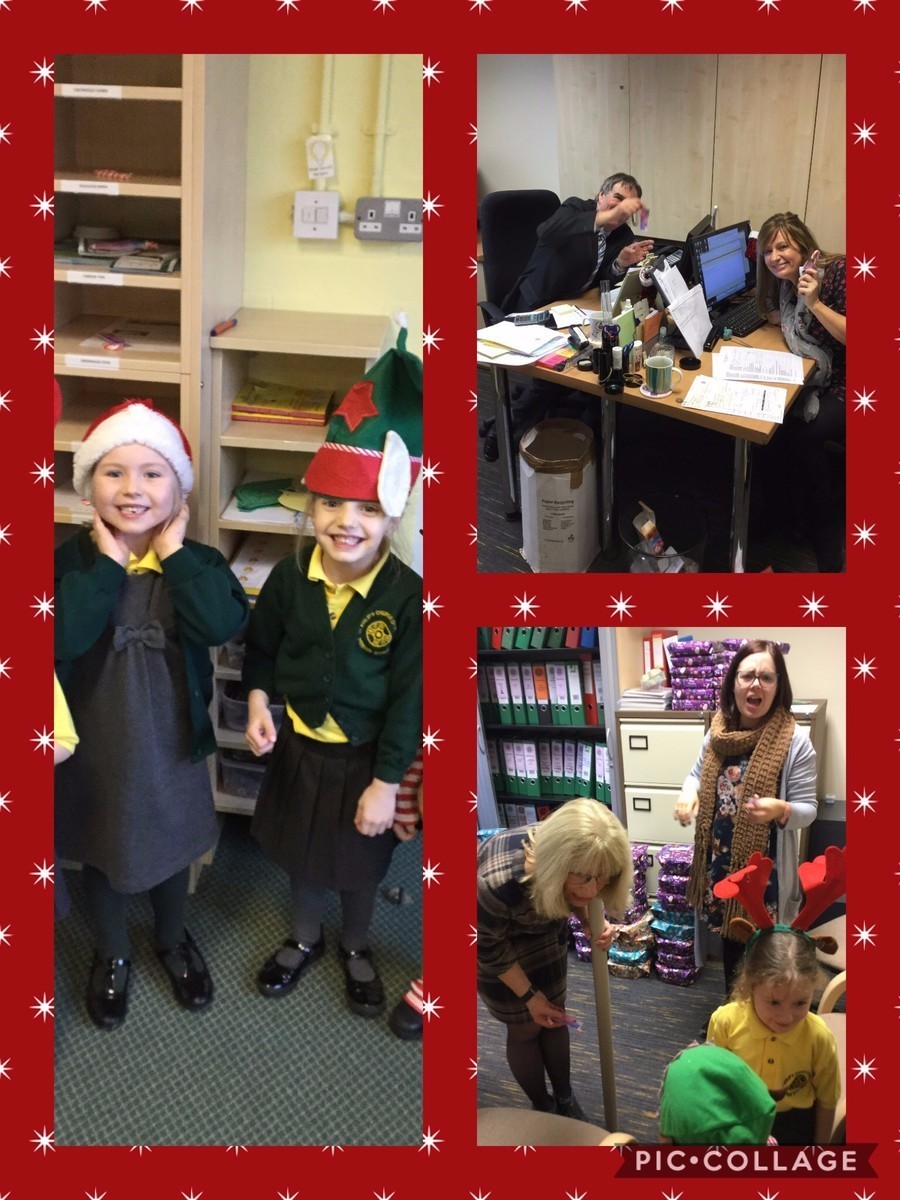 Our Reception elves also visited Miss Rigby to surprise her as part of our Count up to Christmas Project.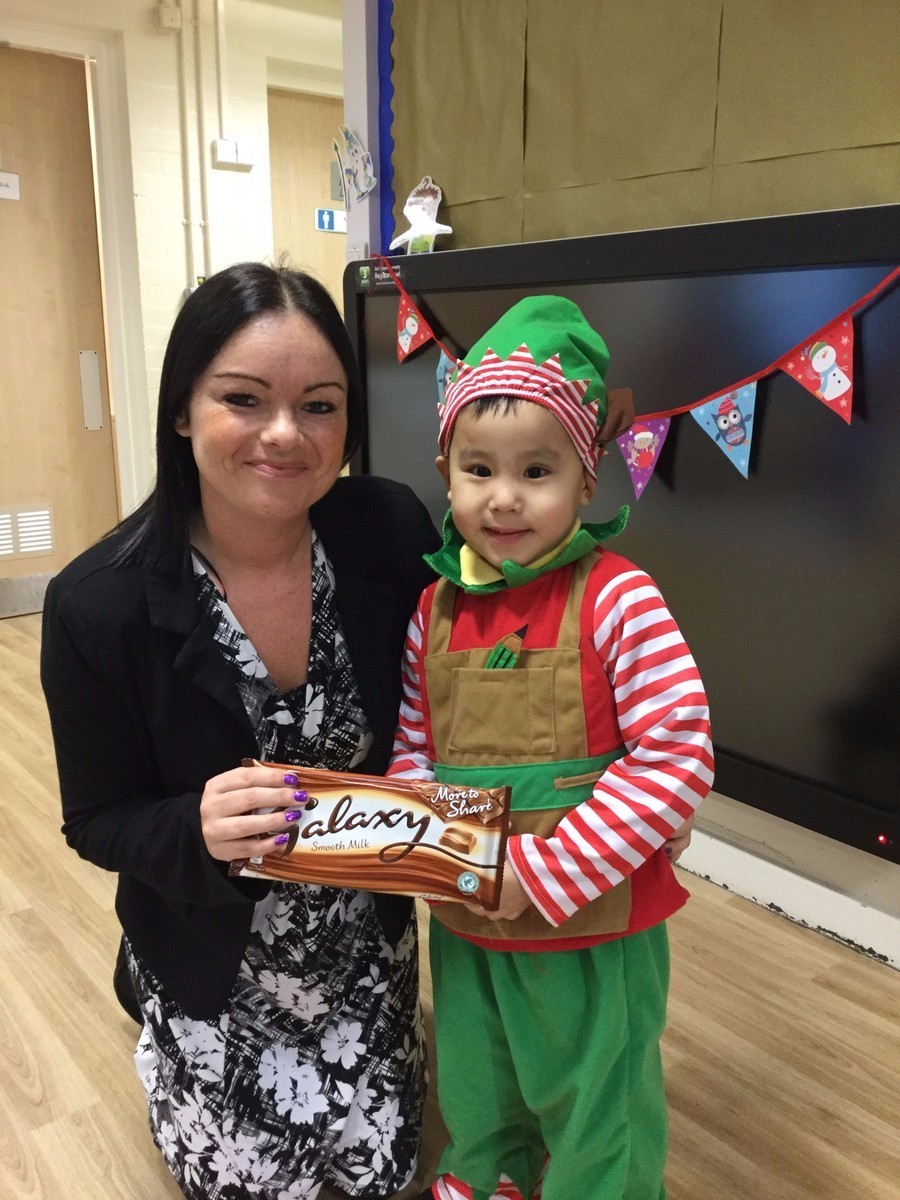 What a busy but exciting start to Spring Term 1. We have been learning all about the Arctic and Antarctic. We have also joined in with the Chinese New Year Celebration and visited Chinatown in Manchester.

This half term we have been very busy becoming Superheroes! The evil pea invaded our classroom and captured Mrs Greenhalgh. We had to try really hard to rescue her by using our Phonics to help us read the clues it left us. We also had a visit from Mrs Shirley who has been helping us with our singing and music power. Batman also heard of our struggle to defeat the evil pea and decided to visit us to help train us and harness our superhero powers. Finally, we had visits from lots of real life superheroes. We had a visit from Greater Manchester Police & Fire Service and also the RNLI to help us become the best we could be. We are very exhausted after a busy summer term and are off to recharge our batteries as next half term we will become Year 1 in training!