Our children who are part of the gardening club have been putting the finishing touches to their garden in preparation for Wigan Borough in Bloom judging next week
School Council Elections
We have now elected our school council for 2017-2018. After a democratic election in which children had to register to vote our School Council is now Complete. Check out the School Council Page for all the latest information. Don't forget to see you class representative if you think of any fantastic ideas.
Rainbow Week
This week, we have been lucky to be joined in school by Jo from Educate and Celebrate. She held two whole school assemblies and workshops for Years 1-6 about celebrating difference and equality. We also met Matt Rood, who is working to support same sex couples who have adopted children. He read us the story of Prince Henry via Skype. This work is all part of our ongoing work towards the Rainbow Flag award and helped us to start our Art Week in style. Keep your eyes peeled on this page for pictures of our wonderful Art work we created throughout the week for our Hall Displays. We will not be putting any pictures up until after our Art Exhibition when parents / carers are invited to see our wonderful creations after school.
Celebrating Difference and Individuality
Towards the end of the last academic year we all started our pebble project. This celebrated how we are all different and unique. To show the true diversity of our school we decided that everyone should paint their own pebble to really celebrate how different we all are. Now that our new Reception class have joined us they have also been busy painting their own pebble to join our school display. Mrs Farrow and Miss Regan have been busy putting the display together and you can view this at the side of school near the Year 2 classrooms. We still have a few more pebbles to add. Have a sneaky peek below!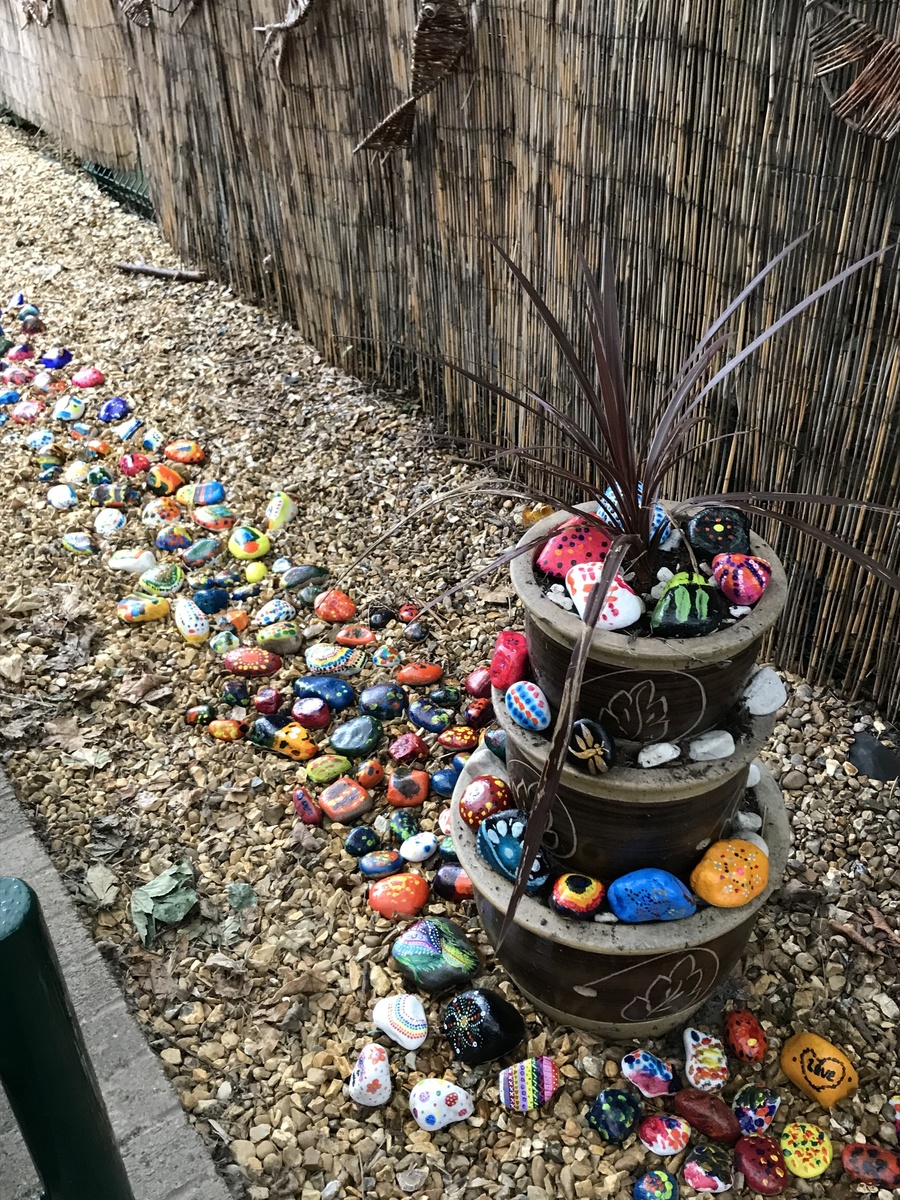 St Philip's Art Exhibition

There has been a creative atmosphere across school over the past week, it must only mean one thing...ART WEEK! This year we linked our art work to the Rainbow flag, each year group took a colour of the rainbow flag and looked at the meaning behind the colour of the flag. The children used the meaning behind their classes colour to inspire their artwork. To showcase the children's amazing artwork we held an art exhibition in the school hall to give parents the opportunity to see how hard the children have worked. Well done everyone, the art displays look amazing!
Languages Day 2017
This year we had Langauges Day a little different. Half of our Year 5 children visited Tyldesley, St. George's and half of their Year 5 came to visit our site. The children got given a challenge to find out who had stolen the Golden Boot and had to work in mixed teams from both schools to complete Spanish activities to get given a letter of the suspects name. They completed orienteering, Picasso work, Flamenco Dancing, listened to Spanish videos and translated them, identified pets in Spanish, located Spanish speaking countries on the map and solved the puzzle of the Spanish Family tree. The children then had to work with their team members on the opposite school site to put the clues that each team had back together to reveal who stole the Golden Boot. It was lots of fun! We even made the local paper, have a look at the article using the following link http://www.leighjournal.co.uk/news/15572428.Pupils_enjoy_Spanish_based_challenges_after_switching_schools_for_the_day/
Mighty Zulu Nation
The children had a fantastic opportunity to work with Mighty Zulu Nation theatre company. The children got to enjoy a traditional Zulu song and dance showcase compilation throughout the day. Even better, year 1, 3 and 6 got a chance to participate in a Dance, Music and Art workshop. Both children and staff thoroughly enjoyed the day.
NSPCC- Speak Out Stay Safe
On Monday 16th October we had a visit from the NSPCC. They delivered assemblies to both KS1 and KS2 then worked with Year 5 & 6 to help children understand how important it is to Speak Out if they are worried about something. They also taught us a great way to remember the childline number just in case we ever need it.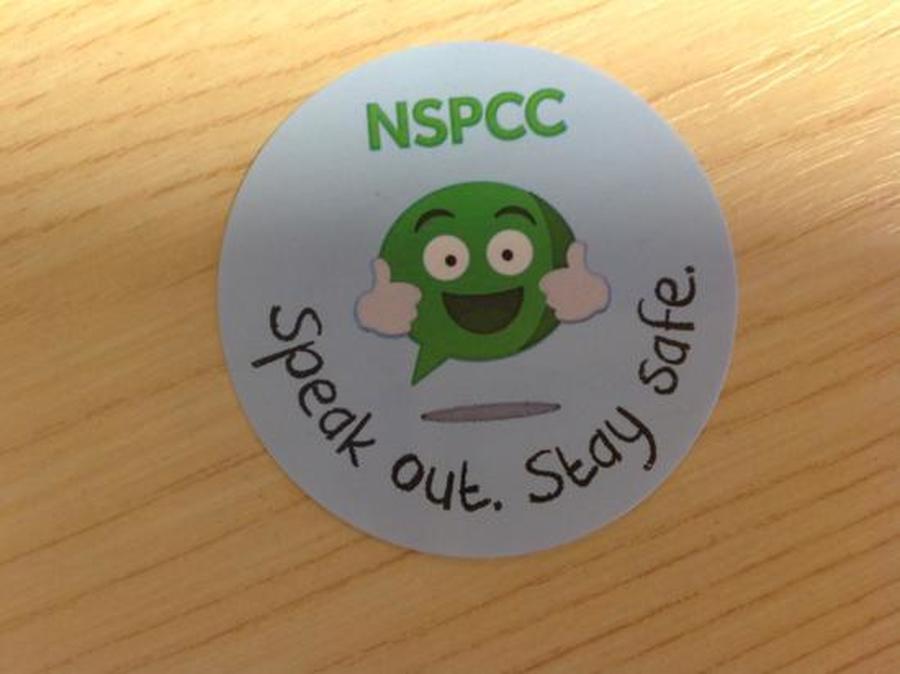 Monday 30th October and Tuesday 31st October
Y3G and Y3T recently visited the Manchester Jewish Museum. Both classes took part in many different workshops which helped the children to find out lots of new information about the Jewish faith. It was very interesting finding out about the purpose of a synagogue as well as key Jewish customs and rituals. Both classes thoroughly enjoyed their visit.
Dentaid
Today Early Years and KS1 had a visit from Chelsey from Dentaid. She taught us all about how to keep our teeth clean and why it is so important to brush our teeth daily.
Whole-school problem solving day...teamwork makes the dream work!
Each class in the school blew away the January cobwebs with some GIANT problems to solve.
"This is a lot more fun than sitting at our desks! We have to interact with others and are using skills we can use in other subjects such as PE. It also teaches us to communicate, work as a team and not fall out."
Ruby, Year 6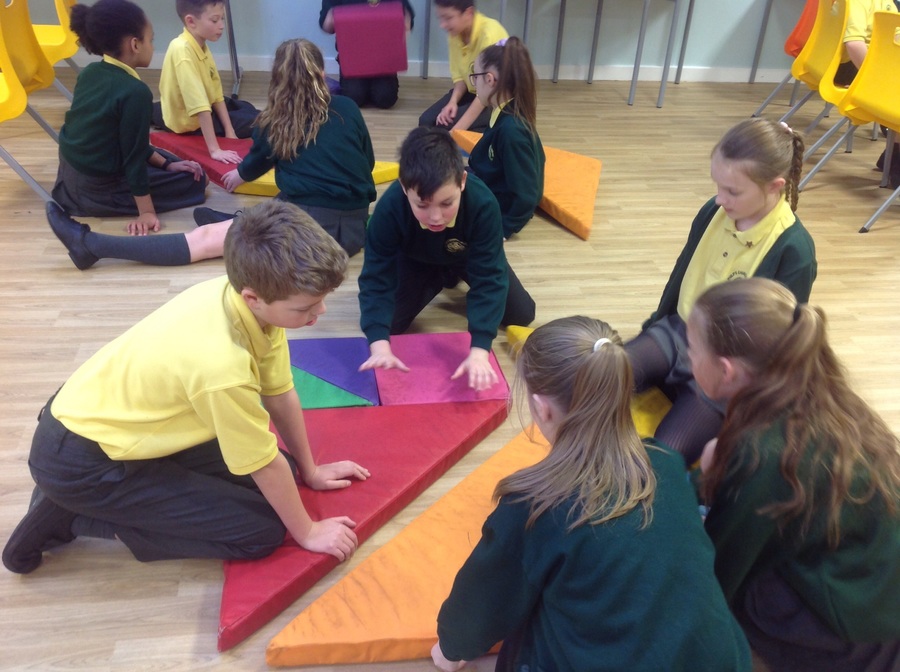 Big School Birdwatch
We have all been busy looking at birds within our locality. Each year group has been out ensuring we count the birds in our local area and also taking part in other activities within class.
No Miles Salad Bar
The Year 2 children have grown, harvested and delivered their cress to school kitchen along Lisa, Goldie and Sookie's first eggs of the season. Vanessa kindly made the children 'no miles' egg and cress sandwiches to try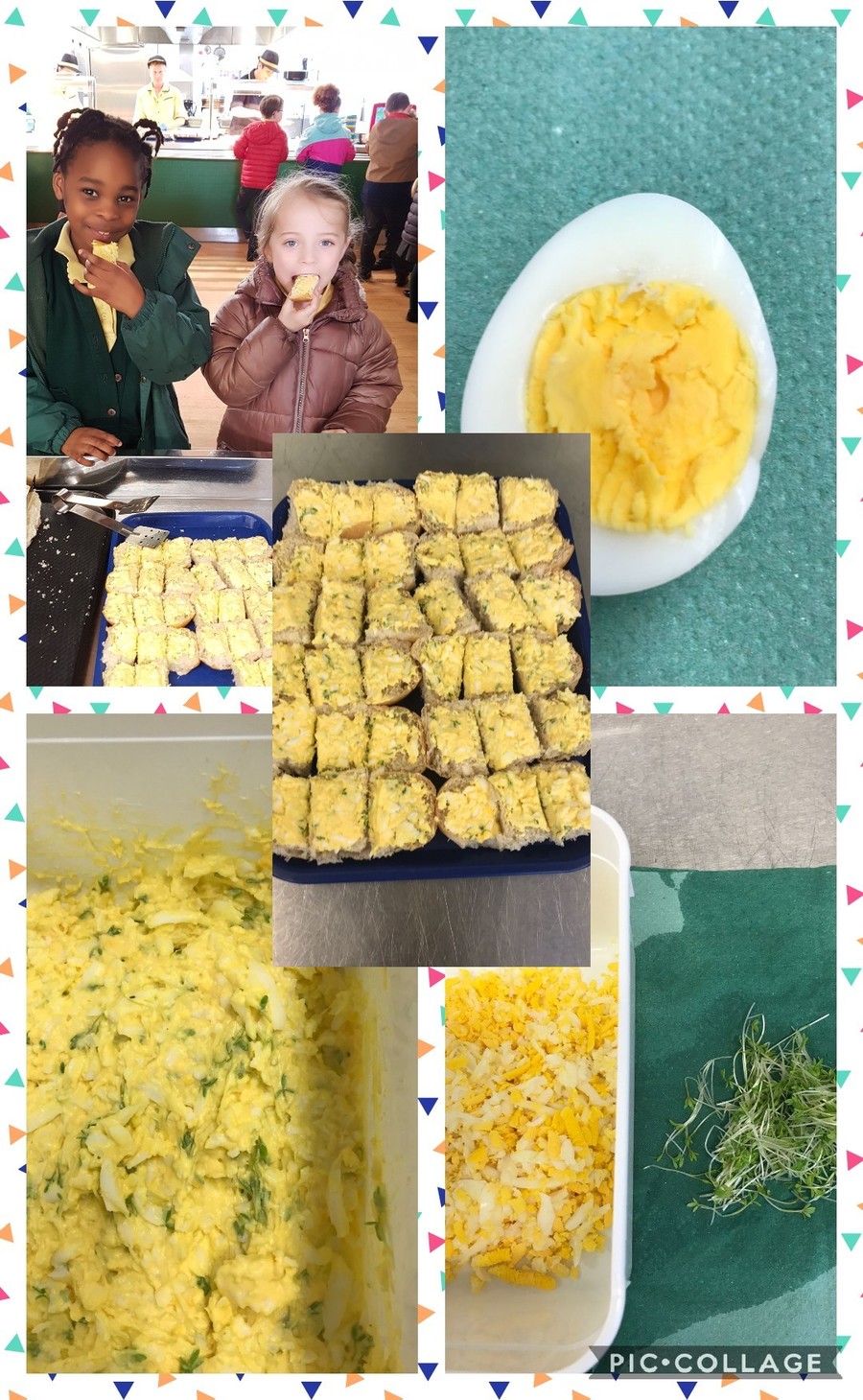 The Mysterious Case of the Nest!

Well, when we returned to school after Summer we were greeted with a huge nest and two eggs that were left by a mysterious creature! We were all so confused and shocked and so we thought it would be best to call on the knowledge of Professor Willoughby- Meadow to help answer our questions on what it could be!! This started our whole school writing week and we created some fantastic pieces including setting descriptions, warning posters, character descriptions and stories all relating to our mysterious findings. WOW!!


Please see our News 2016-17 Here