School Sport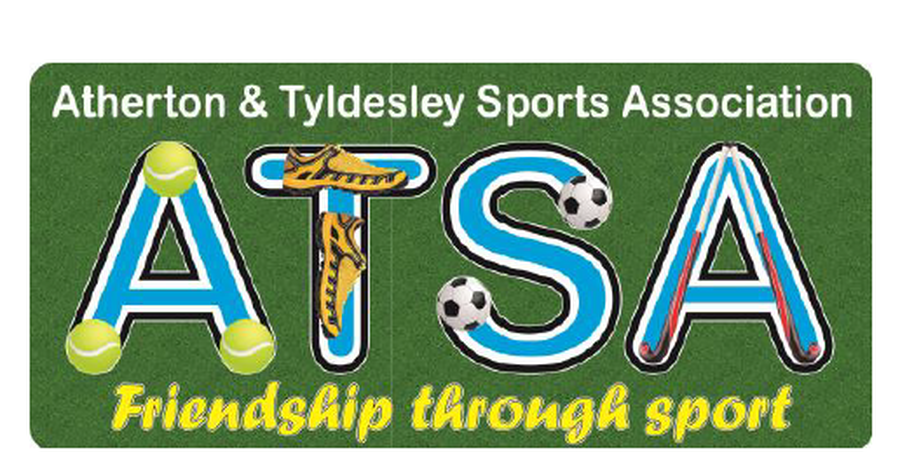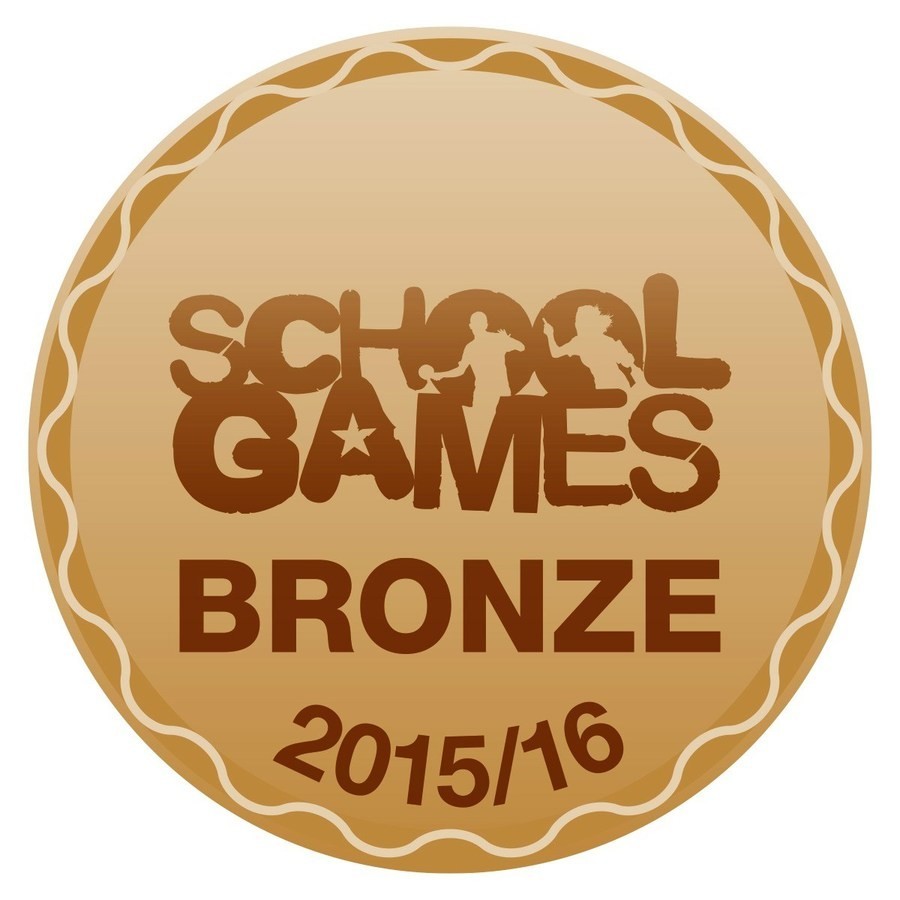 We are pleased to announce that St Philip's has achieved the Bronze School Games Mark for our commitment, engagement and delivery of competitive school sport in 2015/16. Let's make 2016/17 an even more sportier year at St Philip's!
Kurling
Thank you to St Michael's Primary School for hosting the KS2 Kurling competition. Our Kurling team had great fun competing against the other schools from ATSA.
Cross Country Team
Mr Lysons and Mr Greenhalgh were very impressed by the standard of running in the recent cross country races. All children were fantastic representatives of the school, finishing in strong positions.
Swimming Team
Congratulations to our swimming team who won the ATSA KS2 swimming gala held at The Pelican Centre. We are all very proud of you!
Boxing
Thank you to Astley V.I.P Amateur Boxing Club for hosting the boxing taster session on behalf of ATSA.
ATSA Sports Council Sport Science Day
Our new sports council members had a great day at Salford University meeting all the other new members from schools across Atherton and Tyldesley. The children took part in a biomechanics and motor control workshop as well as a strength and conditioning workshop.
Converting media.
(Media will continue converting in the background)
Sports Council
Congratulations to our new ATSA Sports Council members.