Our Ethos
Mission Statement
Our school has a strong Christian Ethos as stated in our mission statement: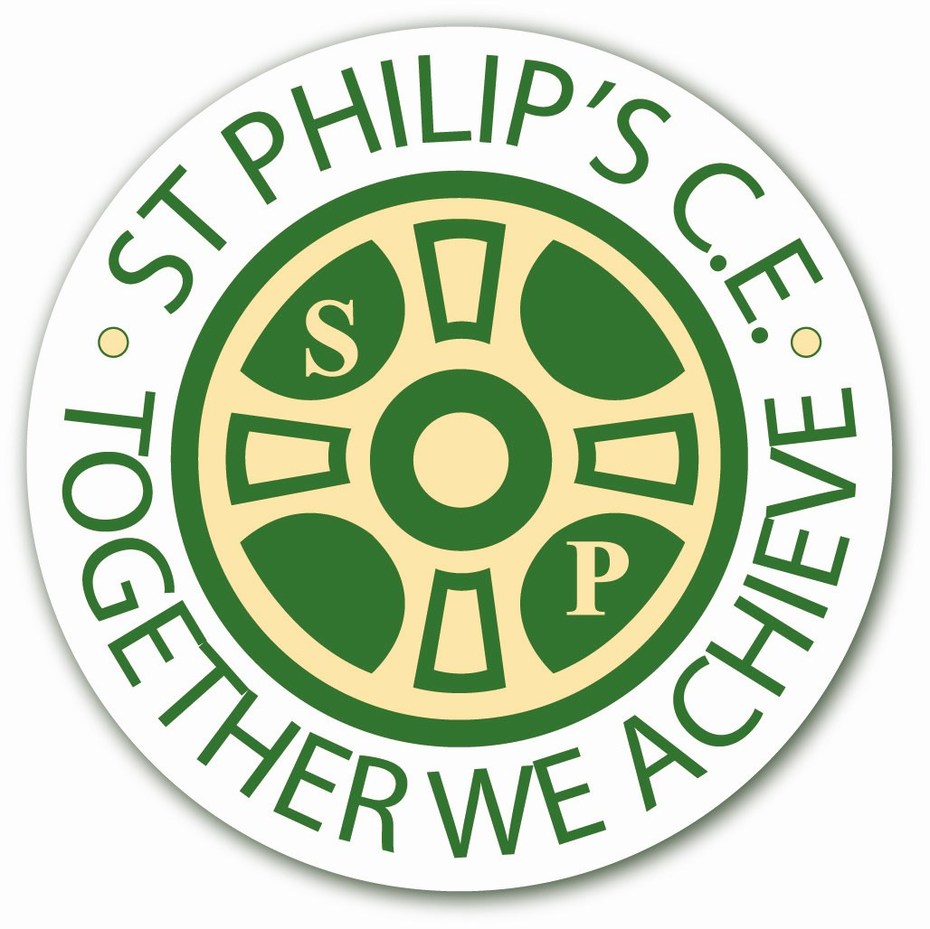 "We belong to a loving Christian family, aiming to give our very best, valuing each other and achieving our full potential in life."
School Aims
To cherish the ethos of love and care for each other based on Christian values and principles
To provide a secure, happy, welcoming environment in which everyone can learn and work.
To provide quality teaching and effective learning opportunities which challenge everyone to reach their full potential.
To encourage strong relationships between school, home, church and the local community.
To prepare our children to become responsible adults, sympathetic to other faiths